aA
This year the Lithuanian Chamber of Commerce in the United Kingdom (LCCUK) celebrates its 10th anniversary. It has become a custom and tradition for LCCUK to support charitable causes and those who are less fortunate. This year we are supporting Lithuanian children affected by cancer.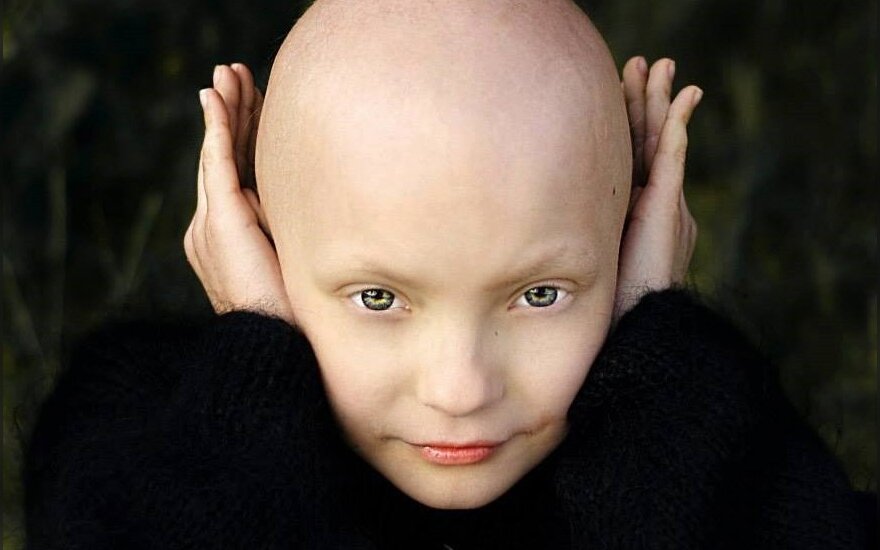 As an organisation that promotes business and trade between Lithuania and the UK, LCCUK is uniquely placed to draw from a wide community of people who are touched by the suffering of the children with cancer, and are able to make a difference in the lives of others. Every autumn the annual Charity Ball is an occasion to contribute to an important cause and to find alternative ways to offer support and help.
This year's event will be hosted on 4th November in one of London's oldest, grandest and the most glamorous venues, The Savoy Hotel's magnificent Lancaster Ballroom overlooking the River Thames. The deserving charity of choice is going to be 'Mamų unija' (Mothers' Union), founded in 2008 in Lithuania. The founders of the charity volunteer to offer emotional and financial assistance to children who have cancer and who need it most during those awfully testing times for the whole family.
'We are delighted that so many kind people are willing to help Lithuanian children fighting cancer. They really need the help, because cancer means thousands of needles, countless chemotherapy sessions, and handfuls of tablets to brave children"
LCCUK and all of our Charity Ball guests will send a message that the children are not alone in fighting the illness. Nonetheless, it is our duty to offer support and make it that bit easier for the children and their families. Coming together for this cause serves as proof that we can and will help those children affected by cancer' said Dovilė Marčinskaitė, project manager at 'Mamų unija'.
The charity helps to pay for the often unaffordable medication that cannot be purchased under the public social insurance and for the specialist equipment required by the hospitals. The organisation was set up by photographer Eglė Melinauskienė and journalist Rūta Mikelkevičiūtė, and in 6 years has raised over €650,000 for these essential needs.
There is also the support that is absolutely invaluable to the children and their families but harder to put a price tag on. 'Mamų unija' organises creative therapy and various activity groups that ward off loneliness and the feeling of being abandoned. The charity also leads social awareness campaigns aiming to change people's perception, and to encourage a willingness to help those weak and frail in our society.
The LCCUK Charity Ball 2016 is a call for the Lithuanian community in the UK to support this cause.