aA
Brian Meinhart, Senior Advisor to Congressman Tipton, Hon. Consul of Lithuania in Aspen John Prunskis, Hon. Consul of Lithuania in Alaska Svaja Worthington and other distinguished guests took part at the Lithuanian Independence Day celebration at the consulate in Aspen on March 14, 2015.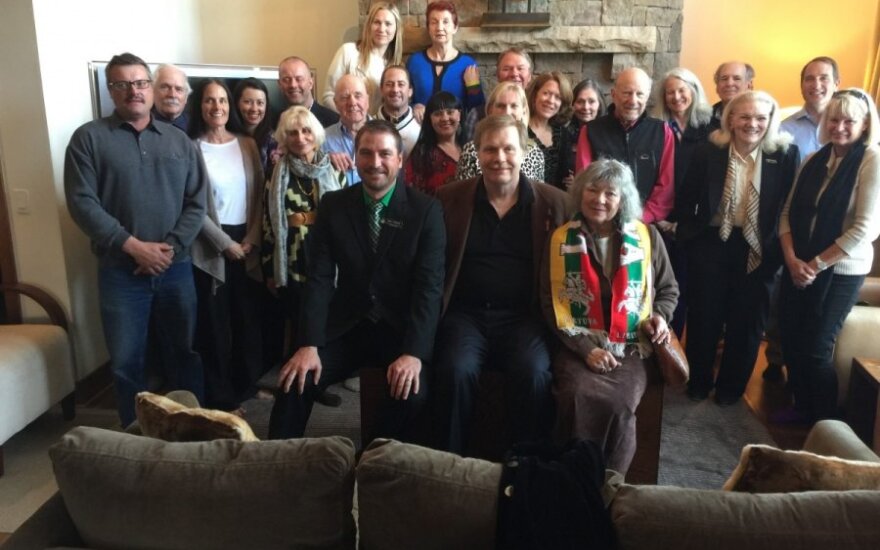 Consul Prunskis in his remarks mentioned the successful struggle for Independence, the strong ties between the USA and Lithuania and the significant strides Lithuania has made in business, education and tourism, not to mention Lithuania's membership in the EU and NATO.
Mr. Meinhart made comments regarding the importance of the strategic relationship and friendship between the United States and Lithuania including energy security via the exportation of liquid natural gas products from the United States to Lithuania. He also discussed other significant business economic and military ties.