aA
On 6 February, Lithuanian Honorary Consul Jonas Prunskis had an extensive conversation with the former mayor of New York City and president of Bloomberg L.P., Michael Bloomberg.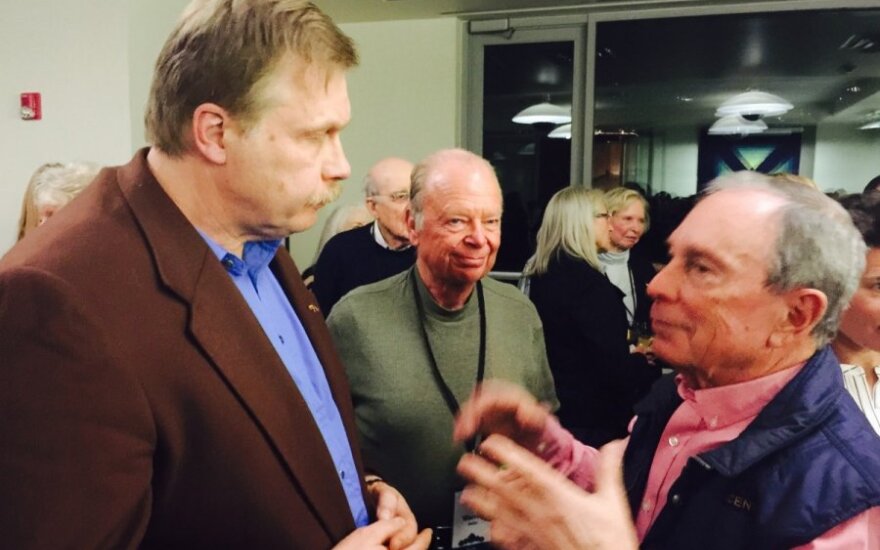 The conversation took place at the Aspen Institute.
They discussed a possibility of opening a Bloomberg Business Centre in Lithuania and other issues, including Ukraine.
Honorary Consul Prunskis is a member of the Aspen Institute.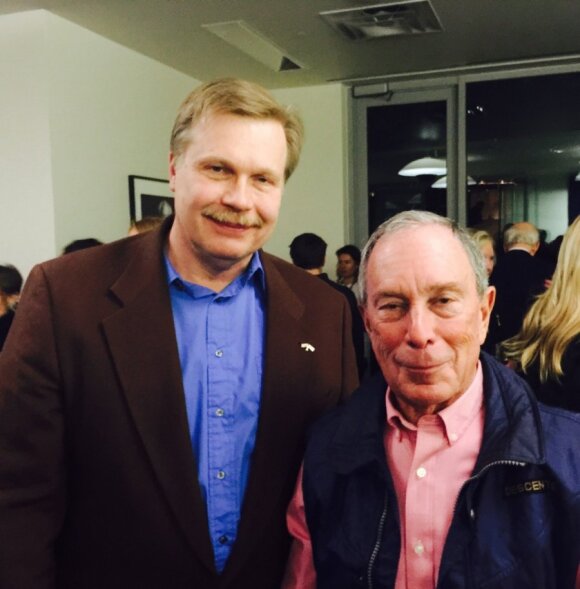 Sekite svarbiausias naujienas socialiniuose tinkluose!