Aidas Ardzijauskas, a 46-year-old Lithuanian fire-and-rescue officer and ultra-distance runner, on Tuesday is starting an 8,000-kilometer run from Senegal's capital of Dakar to Vilnius.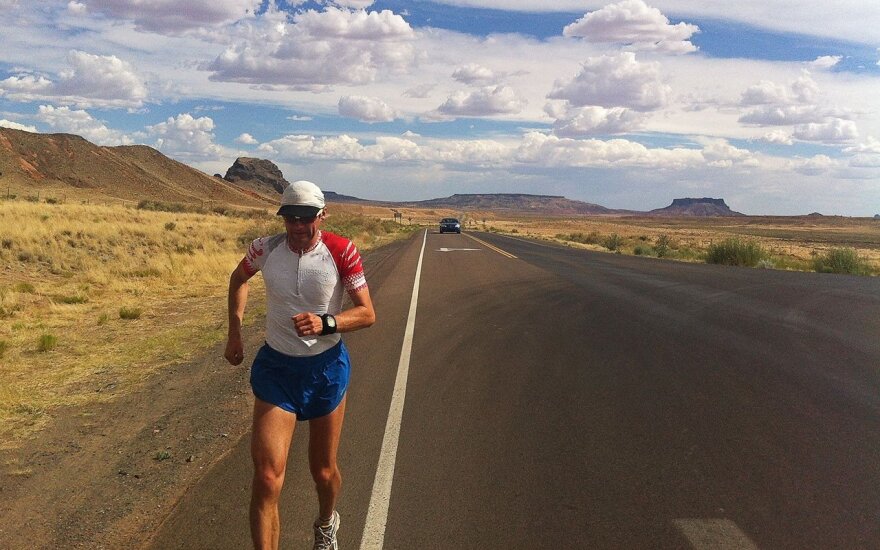 The man expects to return to Vilnius on Feb. 16, 2018, the day when Lithuania will celebrate the centenary of its restored statehood, after covering 3,448 kilometers in Africa and another 4,537 kilometers in Europe, the Lithuanian Fire and Rescue Department said.
His run will cross through Senegal, Mauritania, Western Sahara, Morocco, Gibraltar, Spain, France, Monaco, Italy, Austria, the Czech Republic and Poland.
Ardzijauskas has in the past run around Lithuania and around the Baltic Sea and has crossed America.
It is prohibited to copy and republish the text of this publication without a written permission from UAB "BNS".