The Lithuanian Athletic Union of North America (ŠALFASS) and the US Lithuanian community both held their conventions on the same weekend, 25-27 September, in Cleveland, Ohio.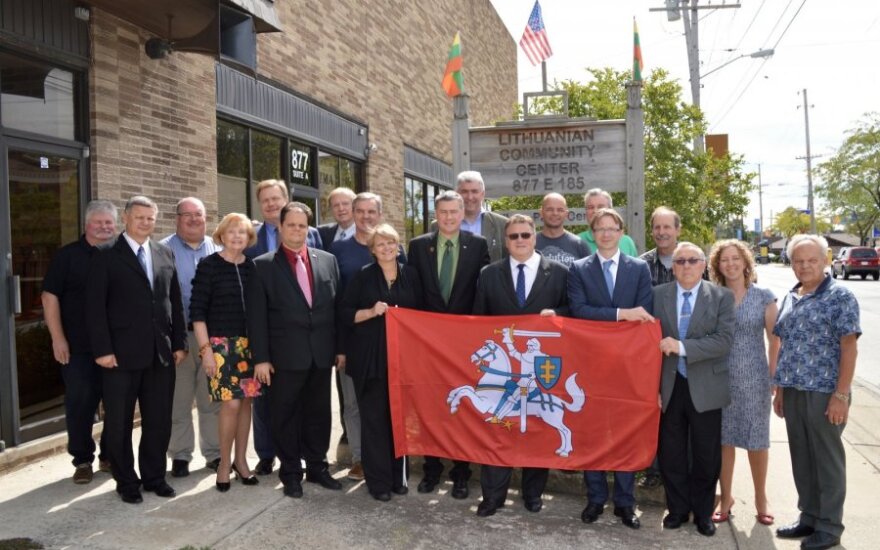 The guests of the conventions were greeted by Laurynas Misevičius, the Lithuanian-American Community president Sigita Šimkuvienė-Rosen, leader of the Lithuanian Club of Cleveland Rūta Degutienė.
Guests at the conventions included Lithuania's Minister of Foreign Affairs Linas Linkevičius, Honorary Consul Ingrida Bublys and Lithuanian Ambassador to the US Rolandas Kriščiūnas.