aA
The Lithuanian Embassy to the Kingdom of Belgium in cooperation with the Lithuanian cultural centre in Belgium organized a literary evening with Lithuanian-American author Rūta Šepetys.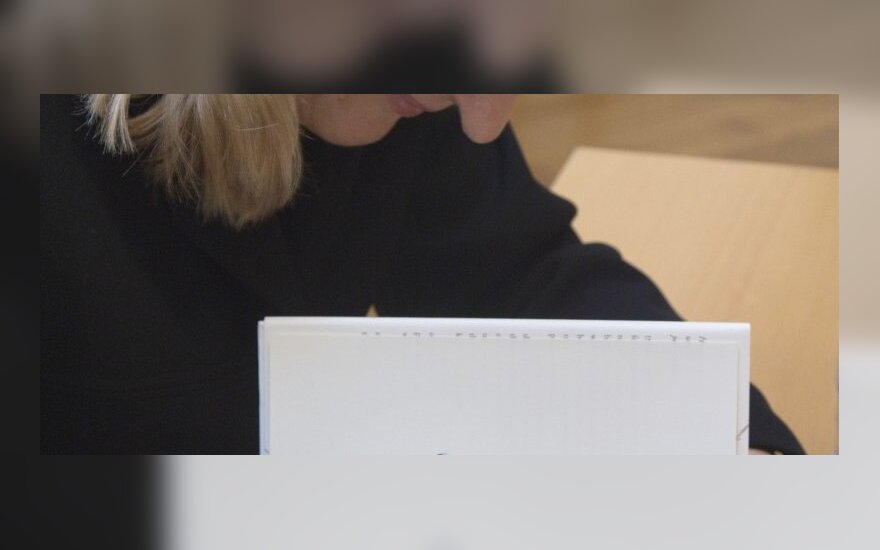 Two historical novels "Between Shades of Gray" and "Out of the Easy" were presented by the author. According to Rūta, each of us have a story that is worth a book. That was her story as well - "Between Shades of Gray" was born when she learned that after Rūta's father moving to America, part of her family was deported to Siberia.
Her debut novel "Between Shades of Gray" became a bestseller in many countries and has been translated into more than 30 languages. It is a special book for Lithuanians, the nation where almost every family suffered during the purges and repression of Stalin's reign.
During her visit to Belgium, Rūta will be awarded Le prix Farniente for her second historical novel "Out of the Easy".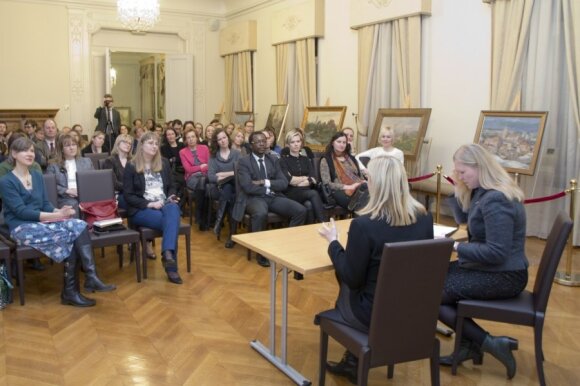 Sekite svarbiausias naujienas socialiniuose tinkluose!