aA
The Lithuanian community in Italy has launched a new online platform, itlietuviai.it, aimed at consolidating contact among expatriates living across the Southern European country.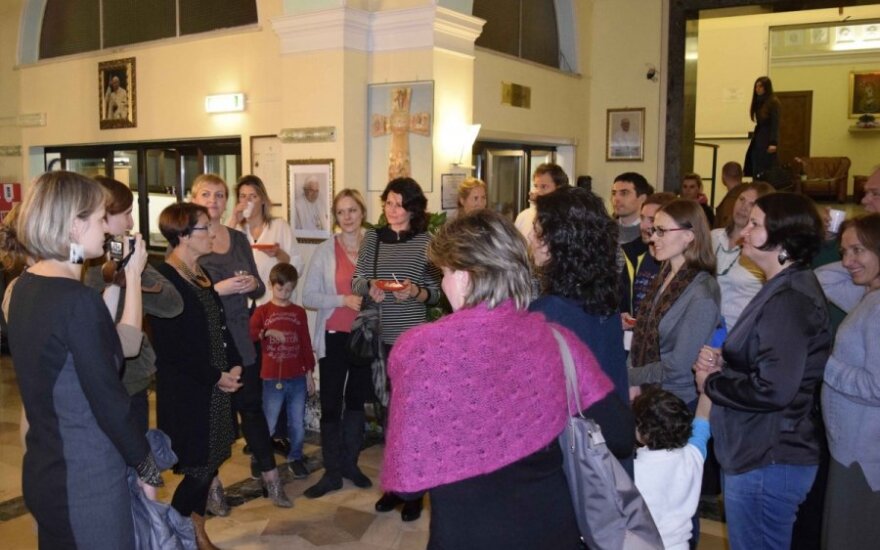 Agnė Buckutė, editor of the website, says it will help Italy's Lithuanian community discover one another, share information, seek and provide assistance.
"As we were working on the itlietuviai.it project, we looked into what Lithuanians who live in Italy do. We've come across people who sell Lithuanian amber, design linen clothes, event planners, translators, architects, active mums, financiers, web designers, volunteers," Buckutė says.
The website, which was launched on 29 November, is a work product of four Lithuanians based in Rome: Buckutė, journalist, Sima Šilingytė, web designer, Skaitė Kerušauskaitė, psychologist and chairwoman of the Lithuanian Community in Italy, and Ervinas Klimavičius, finance analyst.
Some 5,000 Lithuanians have declared Italy as their place of residence.
Sekite svarbiausias naujienas socialiniuose tinkluose!