aA
Lithuanian school in Iceland, Trys Spalvos (Three Colours), strives to educate its small pupils' artistic and creative abilities. It has therefore invited Icelandic writer and illustrator Áslaug Jónsdóttir, co-author of children's books about the skrímsl, fantasy creatures similar to trolls, to visit Lithuanian children.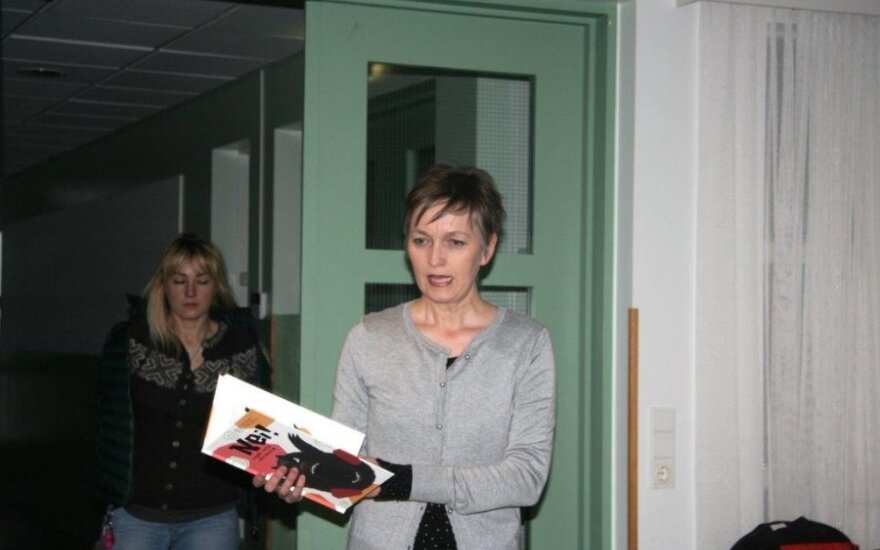 Together with Jurgita Motiejūnaitė, a teacher at the school, the author read out extracts from her books "Little skrímsl says NO!" and "Big skrímsl do not cry", in Icelandic and Lithuanian, and taught her little fans how to draw a skrímsl.
The educational and imaginatively illustrated books were published in Lithuanian by the publishing house Burokėlis.