aA
On 11 November, representatives of the British, Jewish and Lithuanian communities in London attended the opening of the exhibition "Hello, Paris. The Path of Litvak Artists" at Europe House, Lihtuania's Embassy in London reports.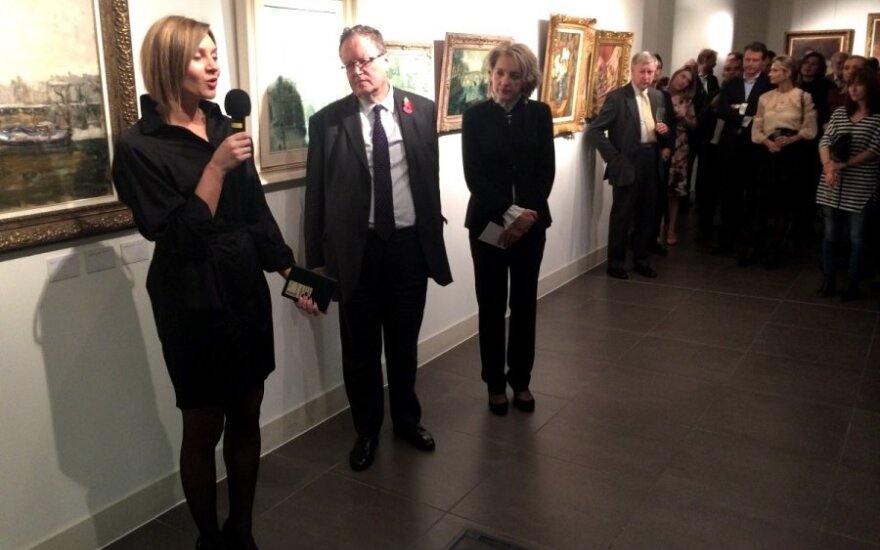 The Lewben Art Foundation exposition presents long-accumulated works by famous Litvak (Jews from the lands of the former Grand Duchy of Lithuania) representatives of the École de Paris: Pinchus Kremegne, Michael Kikoine, Theo Tobiasse, Emmanuel Mane-Katz, Max Band, Neemiya Arbit Blatas.
"I am happy that London hosts this impressive exhibition. We put a lot of heart and effort into promotion of the Jewish heritage of Lithuania in the UK. Each year we organize the traditional Litvak days in London - an annual conference dedicated to the history and culture of the Lithuanian Jews," Lithuanian Ambassador Asta Skaisgirytė-Liauškienė said.