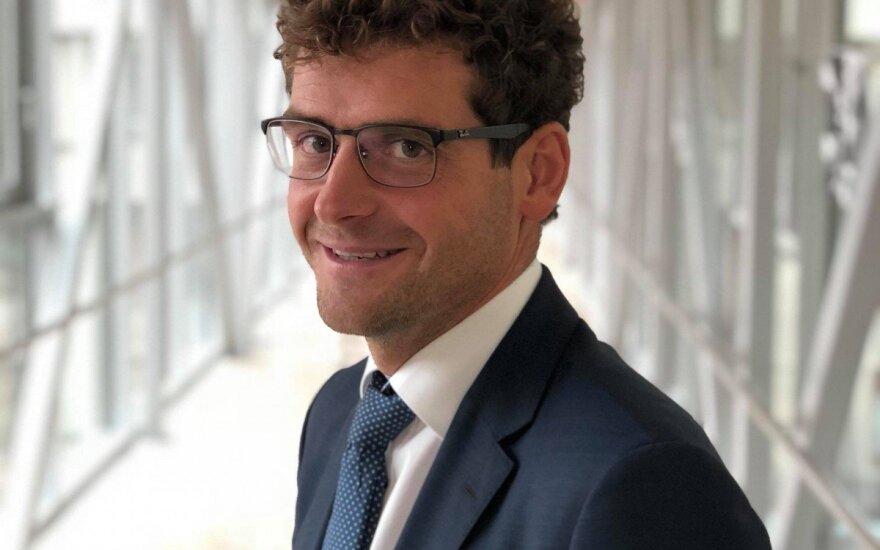 177 out of around 300 delegates voted for him during the party's convention in the west city of Klaipėda on Saturday. His rival Jūratė Šivickienė, head of the party's Šiauliai branch, received 80 votes.
"Preparations for the upcoming municipal elections are not the most important thing," Žemaitaitis told BNS Lithuania, adding that the party would endorse candidates next month.
It is prohibited to copy and republish the text of this publication without a written permission from UAB "BNS".