aA
Vilnius Mayor Remigijus Šimašius says that he cannot imagine himself working with Alma Vaitkunskienė, who on Wednesday survived a vote on her dismissal from the post of municipal administration director, and plans to repeatedly propose that the city council sack her.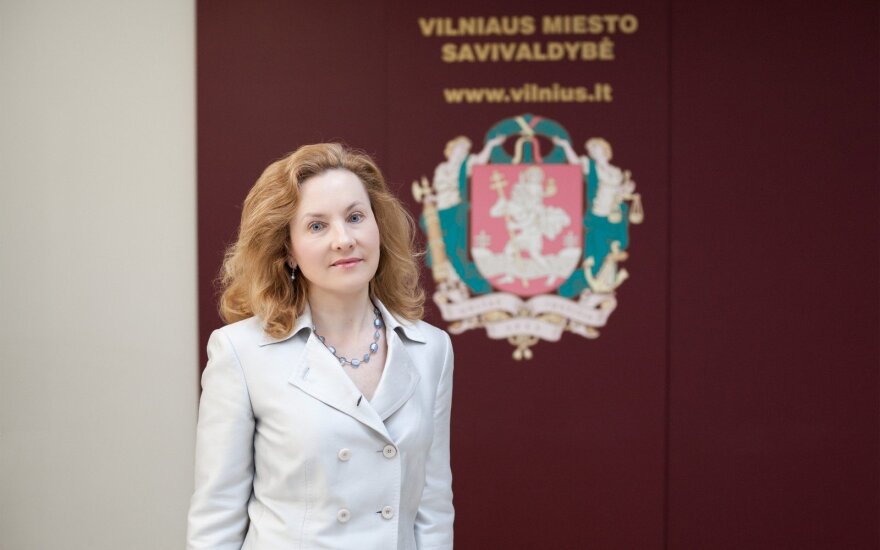 "I am inclined to raise this issue so that that work could go the way I want it to: faster, more transparently and in a future-oriented manner," the mayor told reporters.
"I can hardly imagine communication (with Vaitkunskienė), just as I can hardly imagine how someone in a political appointment job who has lost political confidence can pretend to be able to continue working smoothly and professionally," he said.
Twenty-three councilors earlier in the day supported Šimašius' proposal to dismiss Vaitkunskienė from office, 24 voted against it and one ballot was declared invalid.
Following the secret ballot vote, Vaitkunskienė told Šimašius that she was ready "to cooperate positively" and "resolve any differences", but the mayor called the director's proposal "insincere".
Vaitkunskienė also accused Šimašius of putting pressure on her to resign.
It is prohibited to copy and republish the text of this publication without a written permission from UAB "BNS".