aA
Washington on Tuesday confirmed it allowed Lithuania to purchase US-produced armored utility vehicles.
According to the Pentagon statement, 500 vehicles would be sold to Lithuania, but Lithuania plans to buy 200.
"We will buy 200 vehicles. 500 is just a precaution if we decided to buy more, so that a new Congress application is not necessary," Vita Ramanauskaite, spokeswoman for Lithuania's national defense minister, told BNS Lithuania.
Washington says the deal value stands at 170.8 million US dollar (154 million euros). Lithuania earlier stated it planned to spend 142 million euros on the purchase.
It's the second-largest acquisition in the history of the Lithuanian army following the purchase of Boxer IFVs. Armored utility vehicles will be allocated to different army units.
The vehicles to be acquired by Lithuania are produced by US company Oshkosh Defence.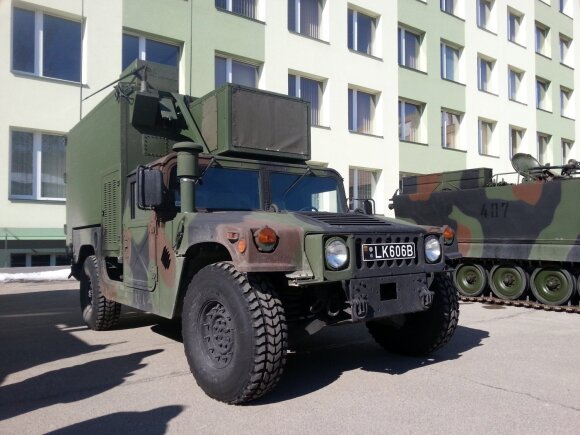 According to Lithuania's Ministry of National Defense, Lithuania now lacks armored utility vehicles not only for national defense purposes but also for the country's participation in international operations due to the wear and tear of the existing fleet and their growing need amid military expansion.
The Lithuanian army now uses HMMWV and Toyota Land Cruiser 200 vehicles.
It is prohibited to copy and republish the text of this publication without a written permission from UAB "BNS".