Lithuania's Central Electoral Commission decided on Sunday to cancel the results of the elections to local governments and mayors in Trakai.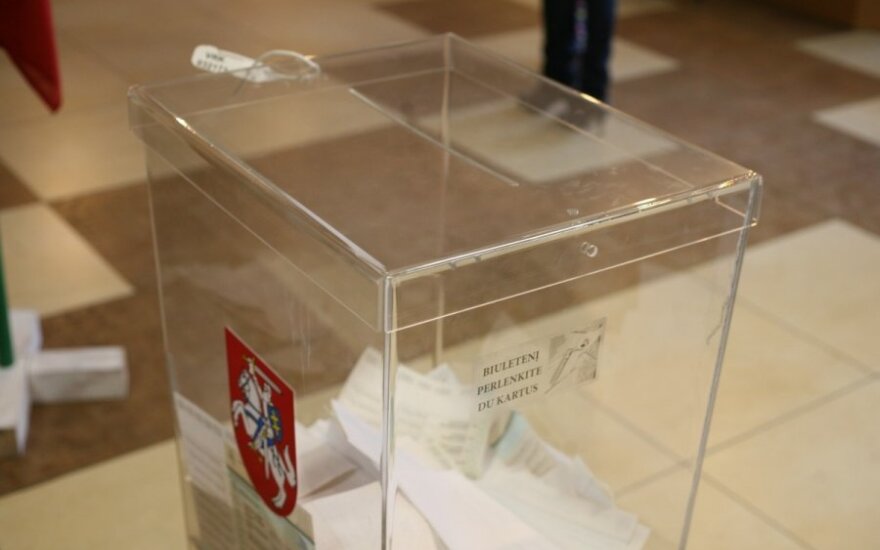 A decision was made that the elections will have to be repeated on June 7.
The investigation is in progress in Trakai into damage of hundreds of the envelopes of early voting in addition to vote buying cases.
The commission's member Rokas Stabingis said at the Sunday's meeting that 444 envelopes with early votes had been opened and closed again. Meanwhile, another member Svetlana Miseviciene cited reports from the law-enforcement that 900-1,000 or even more votes could have been bought in Trakai.
Naujienų agentūros BNS informaciją skelbti, cituoti ar kitaip atgaminti visuomenės informavimo priemonėse bei interneto tinklalapiuose be raštiško UAB "BNS" sutikimo neleidžiama.