aA
Training grounds in Kazlų Rūda, southern Lithuania, have been upgraded with a special site, which will accommodate city battle exercises of troops of various army units.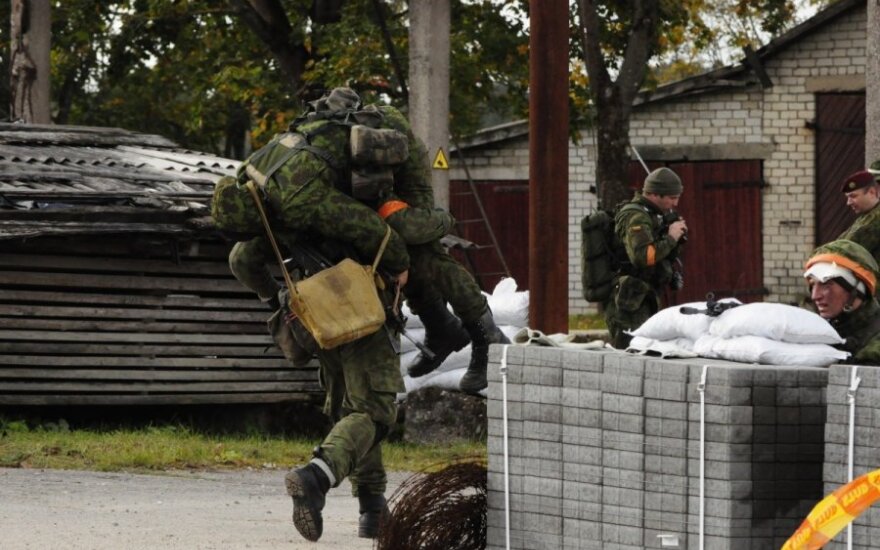 "Up until now, Lithuania's army had no infrastructure fitted for city battles, and the project to develop city battle infrastructure in the training grounds in Pabradė will not be completed soon, therefore, we decided to take the initiative and equip the training site with the resources that are available," Captain Kęstutis Čekavičius, the commander of the training grounds, said in a press release.
The training site is suitable for a training of approximately 30 troops.
Lieutenant Colonel Stasys Paldūnas, the chief of the Lithuanian Army School, the latest armed conflicts show that the main fighting takes place in populated areas, therefore, having such training sites is very important for the Lithuanian army.
Naujienų agentūros BNS informaciją skelbti, cituoti ar kitaip atgaminti visuomenės informavimo priemonėse bei interneto tinklalapiuose be raštiško UAB "BNS" sutikimo neleidžiama.