On 22 November, residents of Telšiai District in Lithuania will elect their new mayor - either Social Democrat Saulius Urbonas or Labour Party's Petras Kuizinas.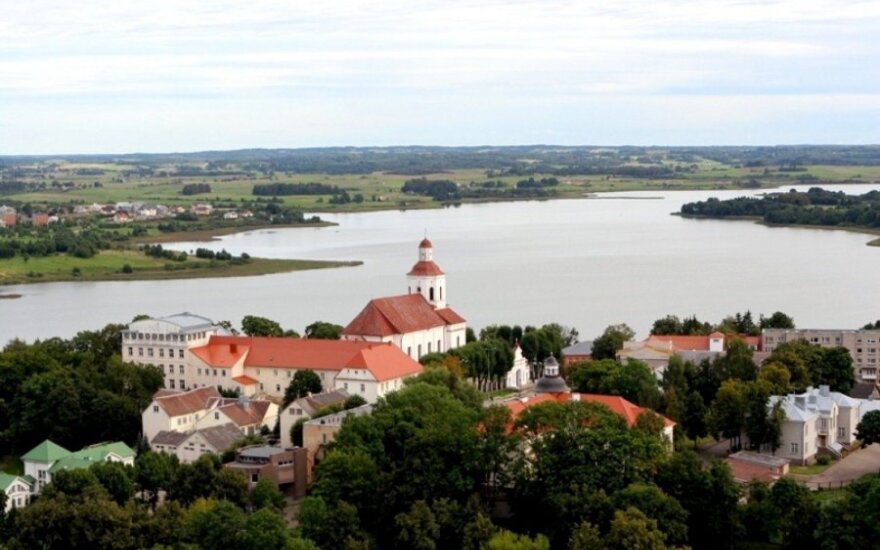 Urbonas received 39.45 percent of the vote in the first round of mayoral election on Sunday, while Kuizinas was supported by 26.89 percent (1.06 percent of ballots were declared invalid).
Since the voter turnout was lower than 40 percent and none of the candidates received 20 percent of all votes in Telšiai District, voters will have to come to the polls again for a run-off.
Mayoral election is organized because Telšiai District Mayor Vytautas Kleiva suffered a heart failure and died in a car accident that occurred on 10 July, in Vilnius. Kleiva had been heading Telšiai District administration since 2011.
There are 27 members of the Council of Telšiai District Municipality. During the municipal elections on last March, Social Democrat candidates won the majority, 10 seats.
Telšiai District Deputy Mayor Petras Kuizinas is temporarily heading the municipality.

It is forbidden to copy the text of this publication without a written permission from ELTA.