aA
The Lithuanian State Security Department expects to fully move into its new building complex in Vilnius by 2020, the agency's director said on March 23.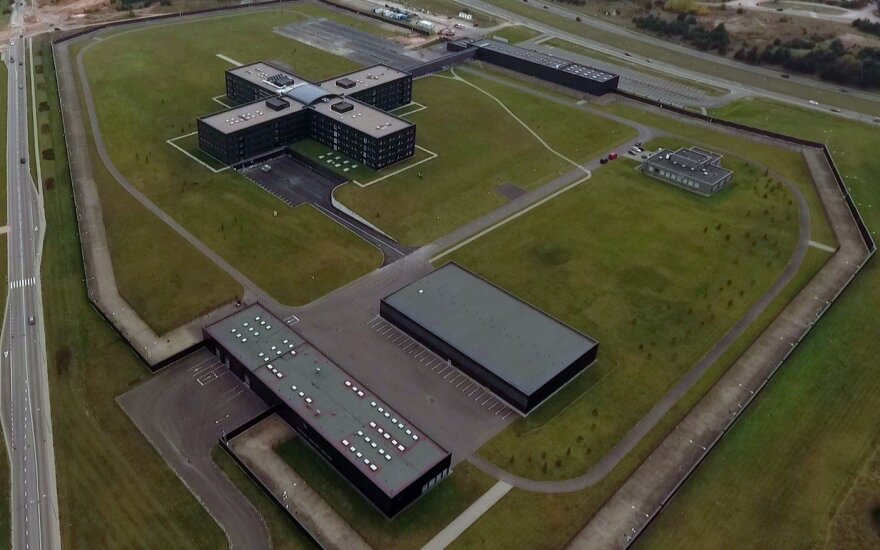 "I think it (the building) will be fully functioning by 2020", Darius Jauniškis told reporters after the new complex in the capital's Pilaite neighborhood was inaugurated in a ceremony.
The estimated cost of the project totals 80.5 million euros.
Jauniškis said that just over 53 million euros had been invested in the complex as of early 2017 and another 17 million euros were still needed to fully equip the building.