aA
In the wake of discussions about suitability of a riflemen to head one of the units after posing in front of a Russian flag, the Lithuanian Riflemen's Union has pledged to step requirements for members and leaders.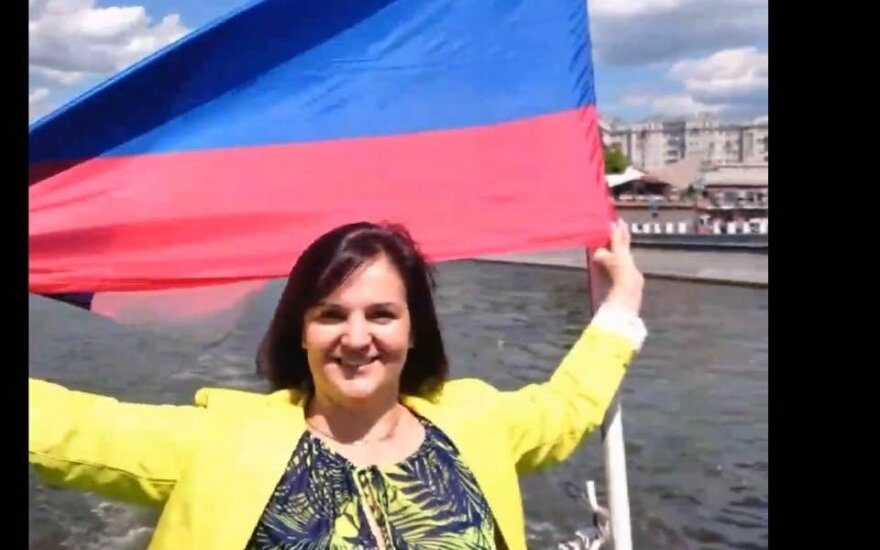 The union, which is a militarized non-profit organization supported by the state, said on Friday that it would set up a task force to draft proposals on improvement of legal acts and revise the requirements for its members and top leaders.
In December, the suitability of reserve captain Tatjana Ramonienė to head the union's Panevėžys branch came into question after a controversial photograph. She had been proposed for the position by the union's chief Liudas Gumbinas who withdrew the nomination earlier this week.