aA
Chief Advisor to the Lithuanian President on Foreign Policy, Renaldas Vaisbrodas, says that during her visit to Israel President Dalia Grybauskaitė has not heard any criticism about relations between the Lithuanians and the Jews.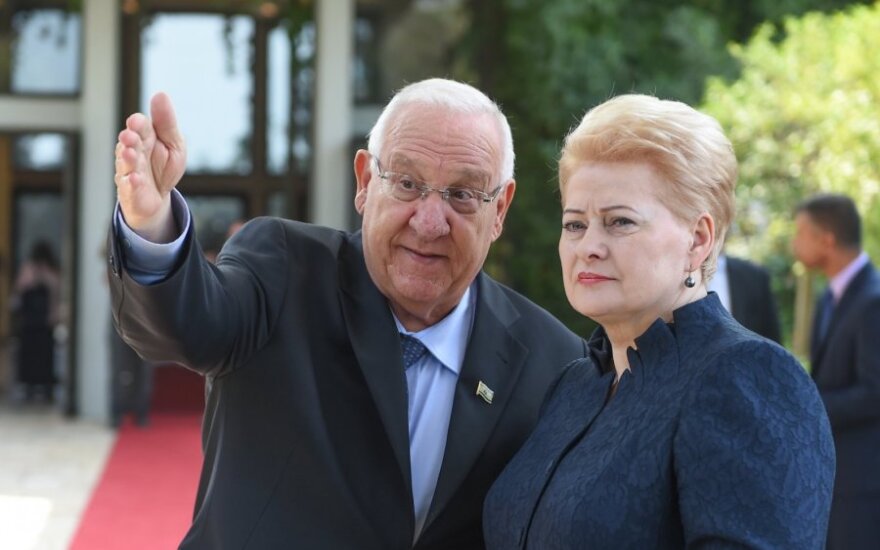 According to the chief advisor, current relations between Lithuania and Israel are focused on the future, while not forgetting the painful experience of the Second World War.
"We remember (history - ELTA), respect it and that memory and that respect will never allow it to be repeated. Meanwhile, the trajectory of our current relations is oriented towards the future. We see the need to build the future through positivity, cooperation and goodwill," Vaisbrodas told the radio Žinių Radijas in an interview from Tel Aviv.

It is forbidden to copy the text of this publication without a written permission from ELTA.