aA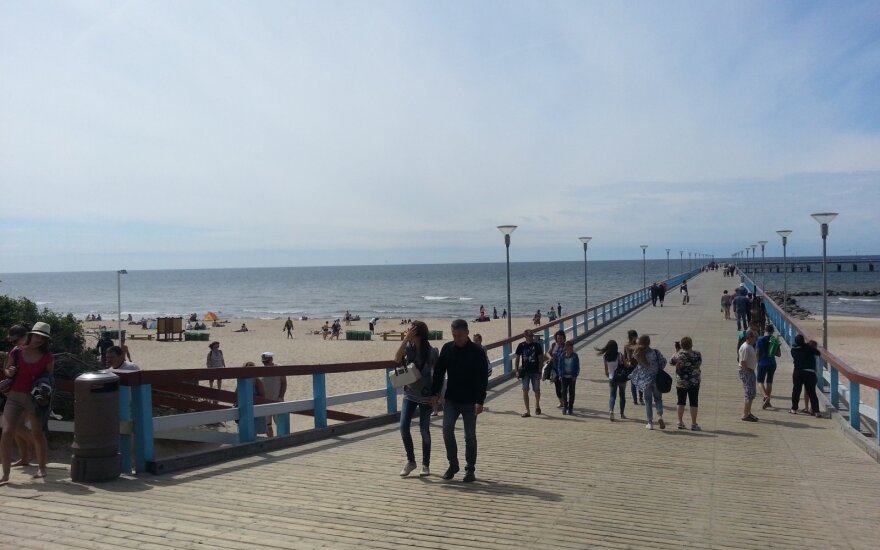 Around €55 million will be invested by the German wellness association in constructing a huge new wellness complex along with a 150-room hotel in Palanga.
Construction on the complex has already begun and it should open within three years
Giedrius Lesvinčiūnas, manager of ADG Projects, the company that is working with the German wellness association, said that it would invest about €55 million in the project by 2019.
Lesvinčiūnas said that the German wellness association has already started negotiations with Latvia and Estonia to establish similar complexes. The association already has around 30 similar wellness complexes, hotels and SPAs in Europe.
"In terms of infrastructure the place is very appropriate: it is near the airport, pine forest. In addition, it is a quiet place, not as many people as in the main part of the city," said Giedrius Lesvinčiūnas