Climate change and the protection of our environment have captured the attention of world leaders. The United States is fully engaged in the effort to deliver an ambitious, durable, and inclusive agreement at the United Nations Conference in Paris in December.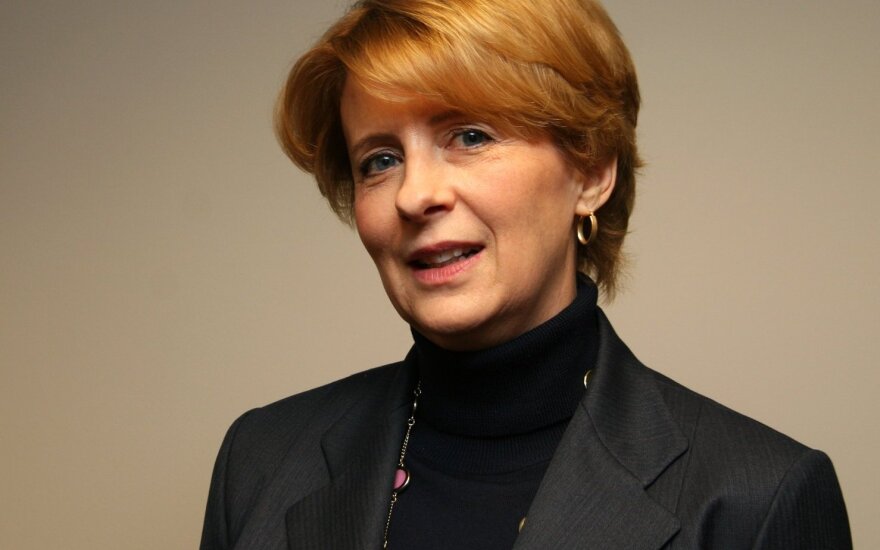 A few months ago, in Alaska at the Arctic conference, President Barack Obama said, "Climate change is already disrupting our agriculture and ecosystems, our water and food supplies, our energy, our infrastructure, human health, human safety - now. Today… And it becomes more dramatic with each passing year."
Meanwhile, as efforts to address these issues continue, including President Obama's Clean Power plan, other environmental challenges that may be worsened by climate change deserve our attention as well.
One such issue is the decline in the population of pollinators, fragile creatures including bees, birds, bats, and butterflies, which play a major role in food production systems. Indeed, 87 of the leading 115 food crops depend on them, contributing 35 percent of global food production. Honey bees alone account for 80 percent of all insect pollination and, without them, we would have far fewer fruits and vegetables.
In the U.S., we are so concerned about these losses that the White House issued a "National Strategy to Promote the Health of Honey Bees and Other Pollinators" which lays out actions the United States will take to reduce honey bee colony losses, increase the population of the monarch butterfly, and restore or enhance millions of acres for pollinators during the next five years.
Lithuania, too, has a rich history and culture of beekeeping. Honey plays an important role in the lives and cuisine of Lithuanians. To demonstrate our common commitment to protect these small, industrious workers, I invited a longtime beekeeper to install a hive at my residence. For several months, we have educated ourselves and others about the crucial role that pollinators in general, and honeybees in particular, play in our lives, economies and cultures. And we had a record level of production just from one hive!
Although our beehive's first season of work is complete, we intend to continue raising awareness of the plight of pollinators and looking for creative and effective ways to help them. The schoolchildren who painted our hive know well the importance of bees and will happily explain their benefits if you ask them. We have invited fellow diplomats representing other foreign missions in Lithuania to consider a similar beehive project and have offered to assist by sharing the details of our experience. And in the coming months we will be holding discussions about the growing connections between such topics as protecting pollinators, agricultural exports, and other environmental issues.
The loss of butterflies, birds, bats, and bees may not unfold as visibly and dramatically as the collapse of a glacier or the onset of a severe storm, but the consequences should be no less concerning and the solutions are just as complex and challenging. It is surely time for us to devote our collective efforts to finding solutions to protect these hardworking animals, which live and work right among us, before it is too late.