Air contingents conducting the NATO Baltic Air Policing Mission will change over at a rotation ceremony at Šiauliai Airbase in Lithuania on Thursday.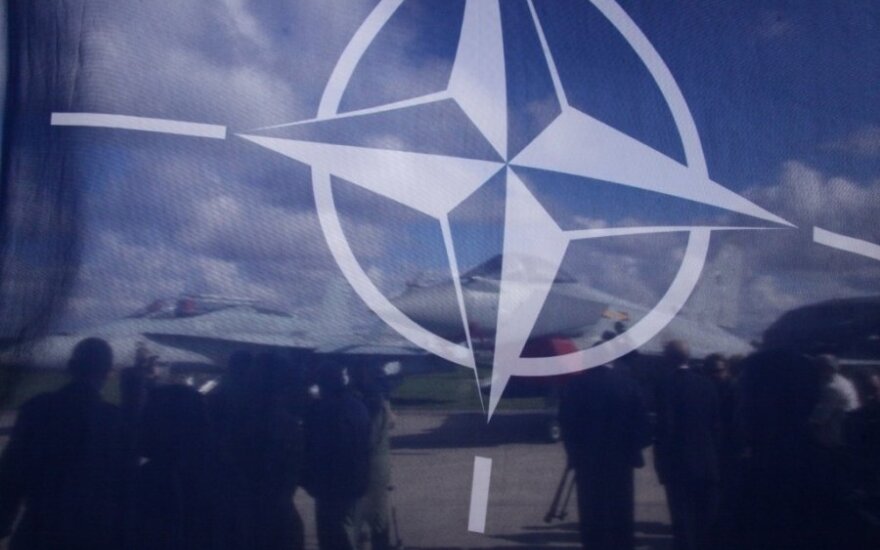 A Norwegian air contingent will replace Italian troops and will be responsible for the NATO Baltic Air Policing Mission for the next four months. The Norwegian contingent will patrol the Baltic skies with four F-16 Fighting Falcon fighter jets, while the Italian air contingent will not head home but stay to strengthen the new rotation of the NATO Baltic Air Policing Mission with their Eurofighter Typhoons instead, replacing Polish troops.
Norway is deploying its soldiers to conduct the BAP mission for the third time following their participation in 2005 and in 2007-2008.
NATO allies began sending their crews and aircraft to conduct the air policing mission in March, 2004 when Lithuania, Latvia and Estonia became members of NATO. 15 NATO allies have already deployed their air contingents to guard the Baltic airspace since then.
NATO fighter jets are also deployed in Estonia and Poland to protect the Baltic airspace.
Naujienų agentūros BNS informaciją skelbti, cituoti ar kitaip atgaminti visuomenės informavimo priemonėse bei interneto tinklalapiuose be raštiško UAB "BNS" sutikimo neleidžiama.