aA
Lithuanian President Dalia Grybauskaitė is going to Latvia on Thursday to attend the official opening of the NATO Strategic Communications Center of Excellence (STRATCOM), her press service said.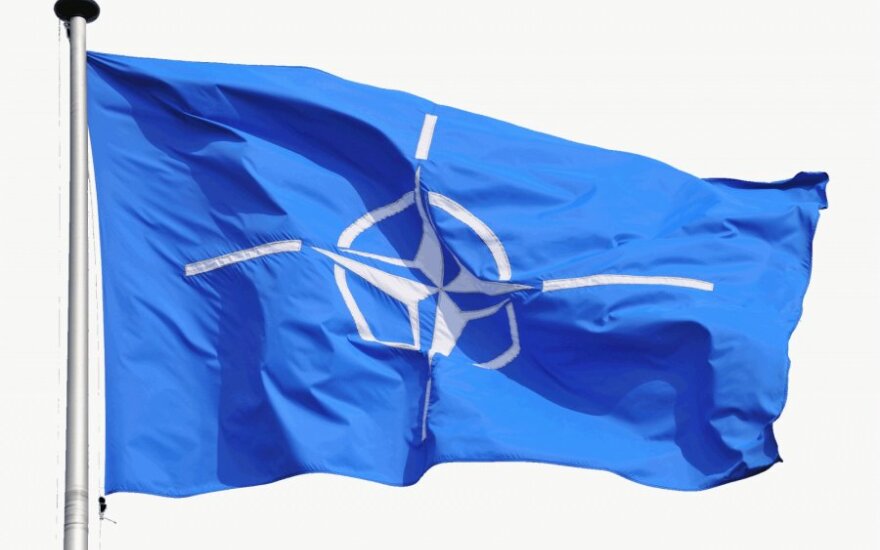 According to the statement, the Riga centre "will contribute to strengthening information security and fighting hostile propaganda, it will be engaged in the formation of the Alliance's strategic communications doctrine, will carry out an information space analysis and establish the best practices on how to expose lies spread about NATO countries and counter information attacks."
One Lithuanian officer is already involved in the activities of the centre. A second representative of our country will begin to work at the centre in September. In total, the activities of the Centre have been joined by seven members of the Alliance – Lithuania, Latvia, Estonia, Poland, Germany, the United Kingdom, and Italy. The Netherlands, the United States and Finland, a NATO partner, are also planning to send their experts soon.
It is prohibited to copy and republish the text of this publication without a written permission from UAB "BNS".