NATO air policing fighter jets were scrambled from Šiauliai, northern Lithuania, on Tuesday to identify a Russian military strategic transport airplane flying above the Baltic Sea.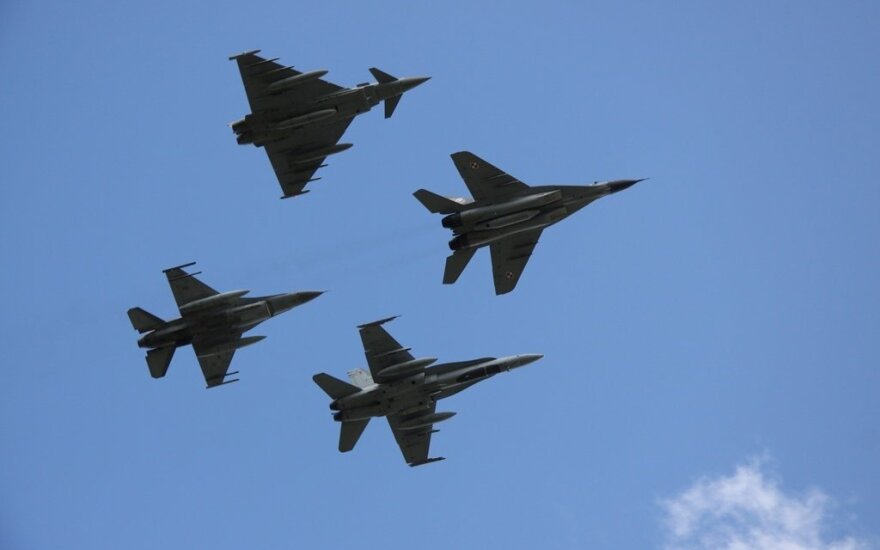 According to preliminary reports, the An-124 airplane was flying in the international air-space with its automatic transponder switched on and was in contact with the flight control centre, said Captain Donatas Suchockis, public relations officer at the Joint Staff.
"It was flying towards mainland Russia," he told BNS.
The NATO air policing mission is performed by Norway and Italy from Šiauliai, by the United Kingdom from Estonia and by Belgium from Poland.
It is prohibited to copy and republish the text of this publication without a written permission from UAB "BNS".