NATO air-policing fighter-jets were last week scrambled three times from Lithuania to identify and intercept Russian warplanes flying in the international airspace, the Lithuanian Defence Ministry said on Monday.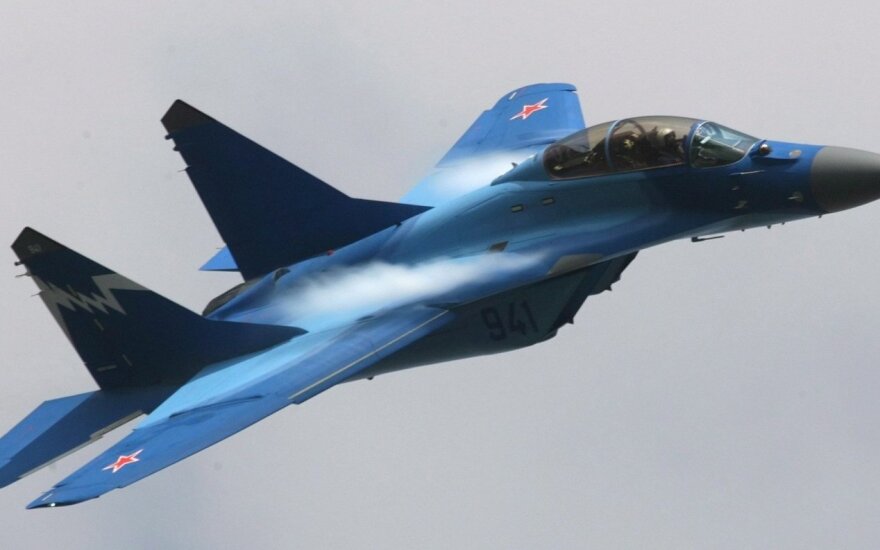 A total of seven aircraft – three transport aircraft and four fighter-jets – were intercepted above the Baltic Sea.
Some of them had their on-board transponders switched off.
NATO's Baltic air-policing mission is conducted from Lithuania and Estonia.
It is prohibited to copy and republish the text of this publication without a written permission from UAB "BNS".