aA
NATO fighter-jets guarding the Baltic skies enjoyed the first quiet week in nearly six months, with no scrambles last week, the Lithuanian Defense Ministry said.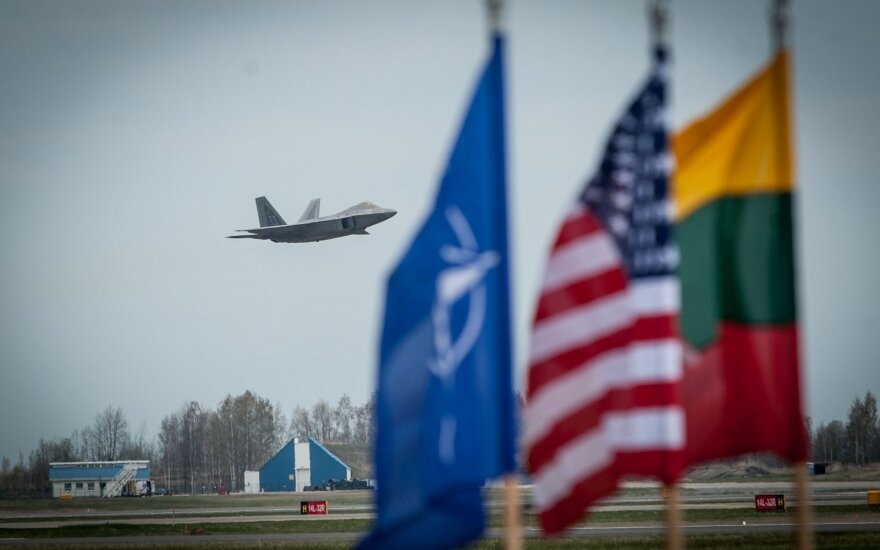 According to the press release, NATO jets did not have to intercept any Russian warplanes in the international airspace above the Baltic Sea on October 9-15.
The last calm week was reported in early May. The past summer was rather intense for the NATO air-policing mission, with weeks involving a dozen or a few dozen scrambles.
The NATO air-policing mission in the Baltic states is conducted from Lithuania and Estonia.
It is prohibited to copy and republish the text of this publication without a written permission from UAB "BNS".