Fighter-jets serving in the NATO air policing mission in Lithuania on Sunday identified and accompanied a Russian airplane flying over the Baltic Sea with its transponder switched off.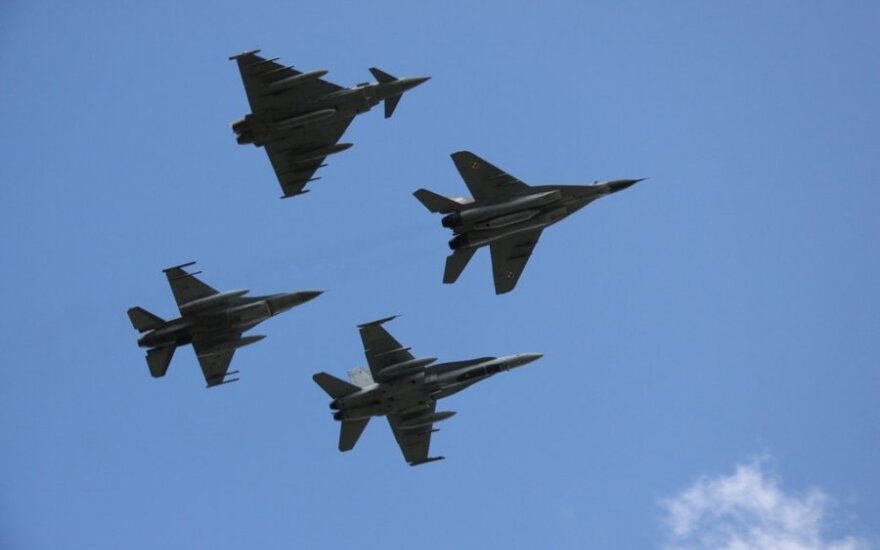 The An-22 transport airplane was flying without a plan but maintained contact, Viktorija Cieminytė of the Ministry of National Defence confirmed to BNS on Monday.
"The An-22 was flying from the Russian Federation to Kaliningrad," she said.
Norwegian and Italian aviators and fighter-jets are guarding the Baltic skies from Šiauliai, northern Lithuania.
The Alliance's officials maintain that the flights of Russian warplanes with their transponders switched off constitute a threat to civilian aviation.
Naujienų agentūros BNS informaciją skelbti, cituoti ar kitaip atgaminti visuomenės informavimo priemonėse bei interneto tinklalapiuose be raštiško UAB "BNS" sutikimo neleidžiama.