Gintaris Satkus was appointed as new director of Lithuanian Defence and Security Industry Association (LGSPA) and will be responsible for the executive branch of the Association, LGSPA said in a statement.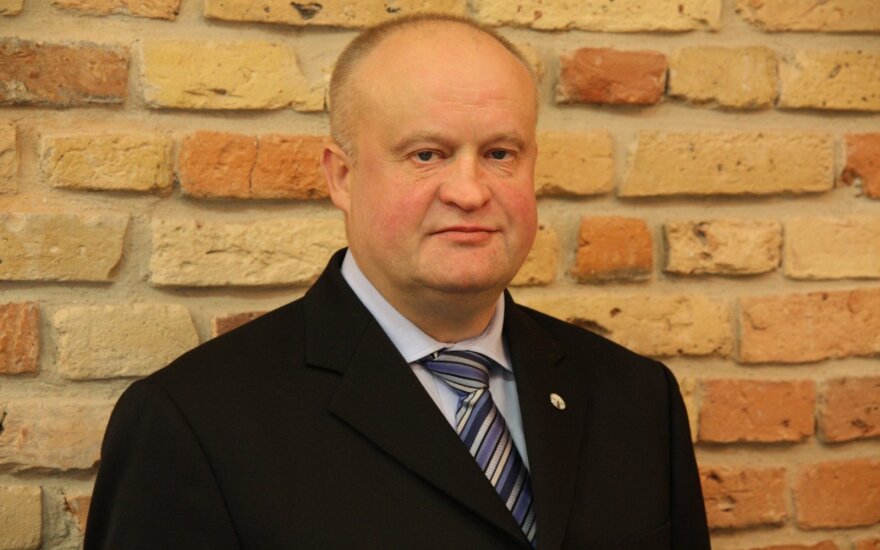 Satkus will replace Egidijus Skužinskas (President of the Board) who was acting CEO.
"The association aims to strengthen security and defence industry development in Lithuania - this is my goal. Our country is still a young industry, although it has already achieved great international victories and won international recognition - Lithuanian-developed defence equipment is used by the British, US and other NATO troops," commented Satkus.
According to the new head of LGSPA in recent years almost all countries strengthen their national defence systems so the Lithuanian defence industry have good prospects and great potential to grow and establish itself in the global market.
Satkus is one of the first Lithuanian military volunteers, he began the service in the security department of the Supreme Council. Six years ago Satkus retired from the Lithuanian Army.