aA
The opposition Homeland Union – Lithuanian Christian Democrats (conservatives) have nearly caught up with the ruling Lithuanian Farmers and Greens Union in terms of popularity, shows a Vilmorus survey published in the Lietuvos Rytas daily on Saturday.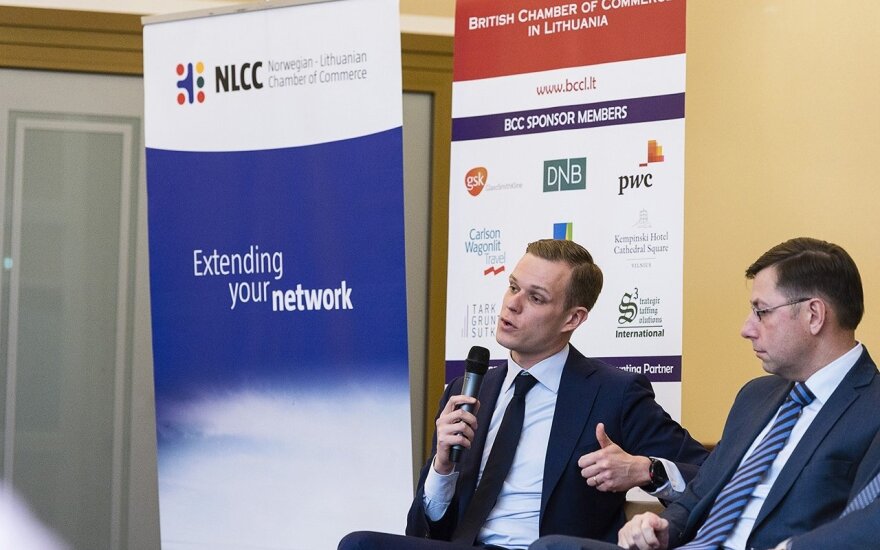 "The line-up of parties has not changed from the last month and the month before, however, this time there is a sensation this time – LFGU ratings are consistently declining, and the curves came together this year. The ratings of both parties are virtually the same for the first time, we have two number one parties," Vladas Gaidys, CEO of Vilmorus polling company, told BNS.
The June survey showed that LFGU secured support of 15.7 percent of respondents (17.2 pct in May), while the conservatives were supported by 15.5 percent (13.4 pct in May). The list is continued by the smaller coalition partner, the Social Democrats, with 10.7 percent (9 pct in May) and the opposition Liberal Movement with 5 percent (4.5 pct in May).
The Vilmorus poll of 1,035 respondents was conducted on June 2-10.
Declining popularity of the Lithuanian Farmers and Greens Union is also signaled by a RAIT survey conducted for BNS and published last week.
Sekite svarbiausias naujienas socialiniuose tinkluose!