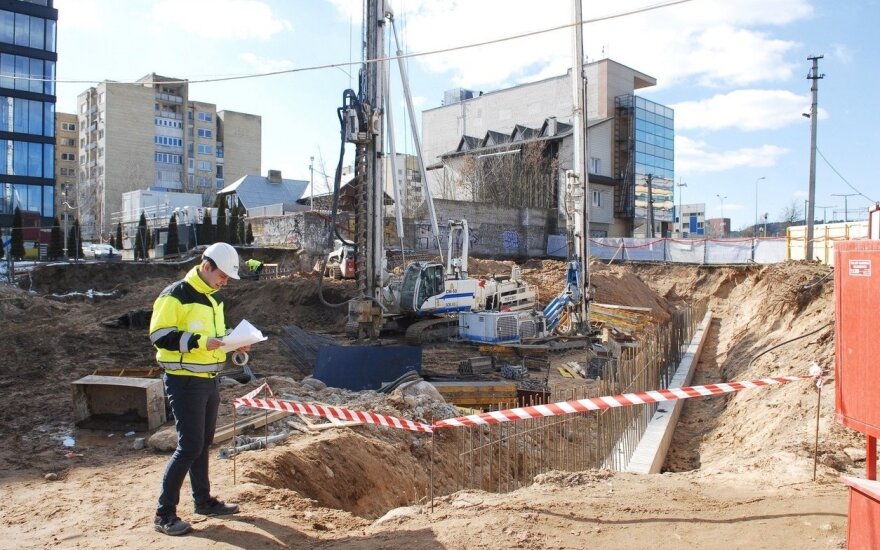 Lithuania has the highest rates of deaths among construction workers in the EU, with this number increasing in summer.
Most workers are injured in falls on construction sites according to the State Labour Inspectorate (VDI).
However, the VDI said that the number of accidents caused by alcohol in the workplace is decreasing every year. Last year five fatalities and eight serious injuries were recorded due to drunkenness.
During the first five months of this year there were eight recorded accidents in the construction industry. Last year 13 workers were killed in construction accidents while no such deaths have been recorded so far this year.
According to VDI number of accidents has significantly decreased in the last decade.
In 2006 108 workers were killed, but last year just 42 died. Last year, 13% of people that were killed did not comply with safety requirements.