aA
Lithuanian soldiers will take part in the EU-led operation Sophia, aimed at curbing human and arms smuggling activity in the Mediterranean Sea, jointly with the German Navy's troops, the Lithuanian Defence Ministry said.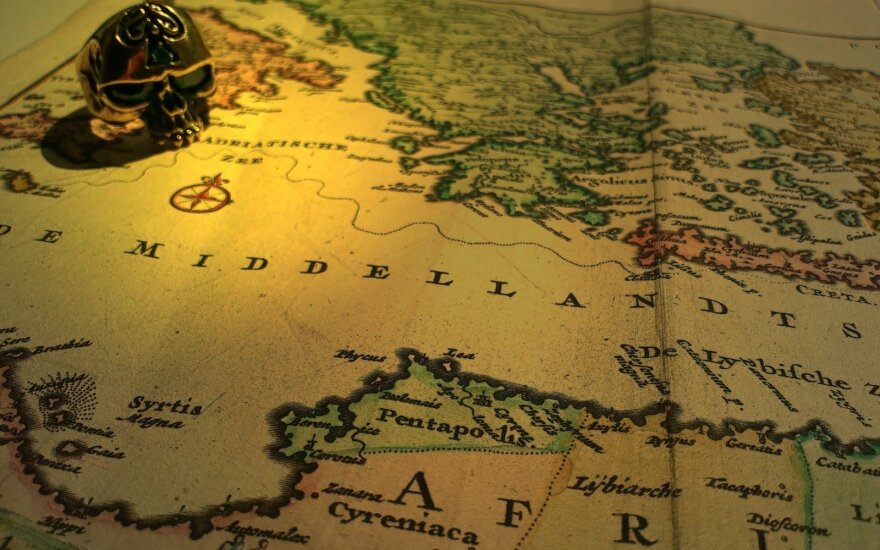 A 12-strong vessel boarding team from Lithuania has left for the operation area in the Mediterranean aboard FGS Rhein following two weeks of joint training with the German ship's crew. The vessel is expected to reach its destination by the end of March.
The key tasks of the group are to identify, detain, search and interrogate ships and crews suspected of smuggling weapons or migrants. A second Lithuanian team is expected to replace the first one in two to three months' time.