aA
The Seimas of Lithuania on Tuesday adopted a resolution paving the way for the expansion of two military training areas.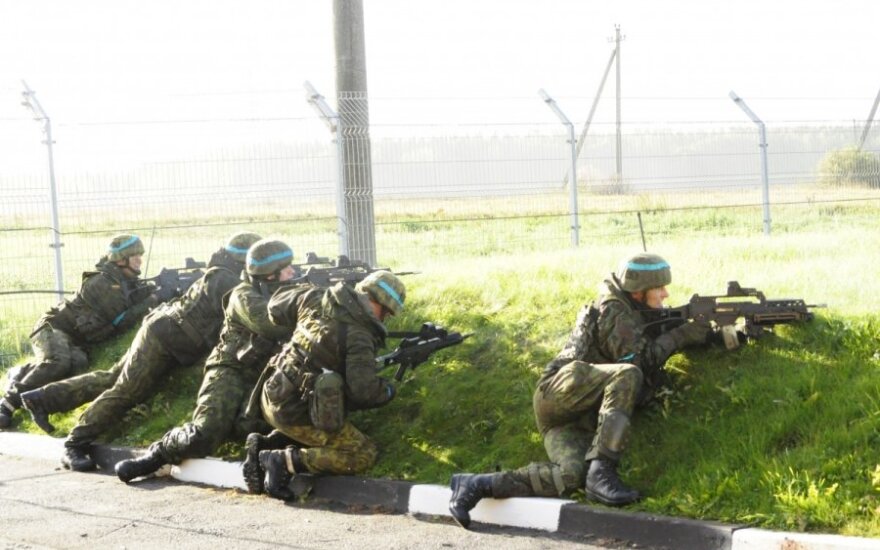 The parliament declared the plans to expand the boundaries of two training areas – the army's main training range in Pabradė, Švenčionys District, and Gaižiūnai, Rukla, Jonava – projects of special importance for the state.
Under the plan, the territories of the two training areas will be expanded by incorporating areas of land of surrounding forests now under the management of local forestries.
Following parliamentary approval, territorial planning documents will be drafted.
The Ministry of National Defence says the existing territories restrict shooting exercises.
Naujienų agentūros BNS informaciją skelbti, cituoti ar kitaip atgaminti visuomenės informavimo priemonėse bei interneto tinklalapiuose be raštiško UAB "BNS" sutikimo neleidžiama.
Sekite svarbiausias naujienas socialiniuose tinkluose!