aA
A Lithuanian Navy officer, Lieutenant Captain Remigijus Zabiela has received a medal for his service in the European Union's naval forces operation fighting against piracy off the coasts of Somalia.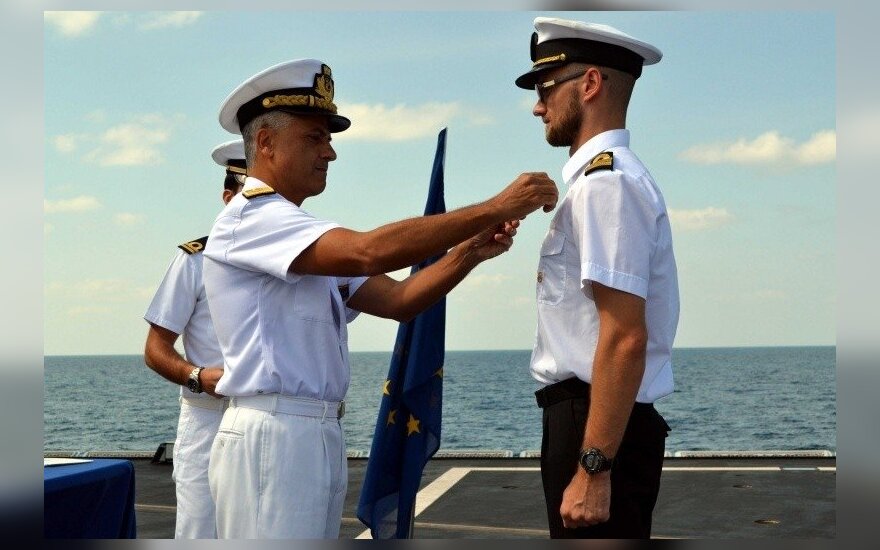 The awards ceremony took place aboard the Italian naval frigate ITS Carabiniere, which is one of the three warships assigned to operation Atalanta. The operation currently involves EU warships from Germany, Spain and Italy.
Lithuania has been contributing to Atalanta since 2011 by appointing an officer to its operational headquarters in Northwood, the United Kingdom, and to the operation's flagship.
Another 16 Lithuanian officers are currently serving on the mission protecting a World Food Program ship carrying humanitarian shipments to Somalia.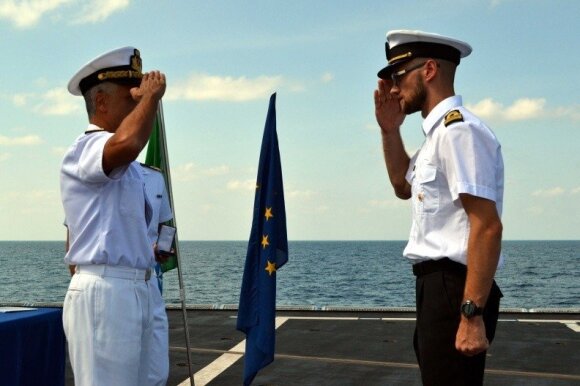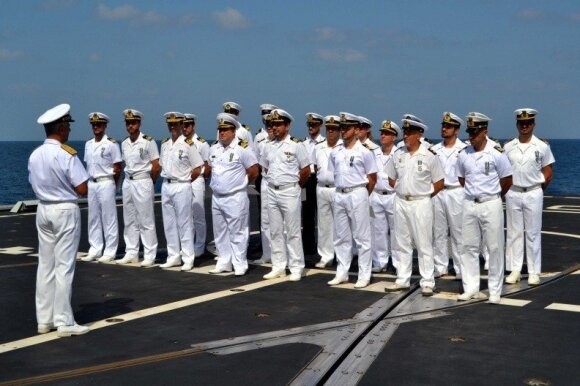 It is prohibited to copy and republish the text of this publication without a written permission from UAB "BNS".