aA
A member of the Lithuanian parliament has proposed legal amendments denying benefits to individuals who indulge in "anti-social behaviour".
MP Remigijus Žemaitaitis of the Order and Justice Party, chairman of the Seimas Economy Committee, has registered amendments to laws on poverty relief and unemployment benefits, suggesting to deny benefits to recipients who are caught intoxicated with alcohol, the Seimas media office reports.
According to Žemaitaitis, stricter rules for individuals entitled to poverty and unemployment benefits are intended to discourage "anti-social lifestyles" and make sure that the payments are used properly by people who need them.
The proposed amendments would allow institutions that administer unemployment benefits and poverty relief to deny or discontinue payments to individuals who are caught by law enforcement indulging in excessive alcohol use.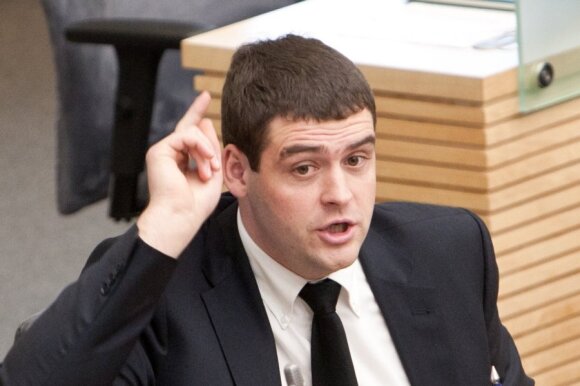 © DELFI / Valdas Kopūstas