Lithuanian members of the European Parliament, Petras Auštrevičius and Antanas Guoga of the Liberals, propose conferring the prestigious Andrey Sakharov Prize on Ukrainian singer Ruslana.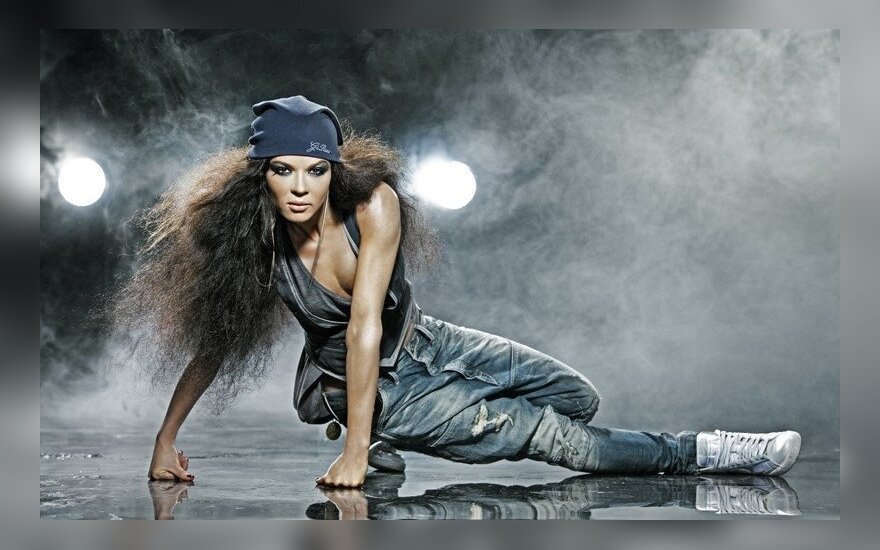 They have officially nominated Ruslana Lyzhychko to the European Parliament, the office of Auštrevičius has said.
They say Ruslana should be awarded for her outstanding merits in defence of human rights and democracy in Ukraine.
Naujienų agentūros BNS informaciją skelbti, cituoti ar kitaip atgaminti visuomenės informavimo priemonėse bei interneto tinklalapiuose be raštiško UAB "BNS" sutikimo neleidžiama.