aA
Lithuanian Honorary Consul in the Ukrainian region of Luhansk Mykola Zelenec was kidnapped and found dead after 12 days, Lithuanian Ambassador to Ukraine Petras Vaitiekūnas told BNS on Friday.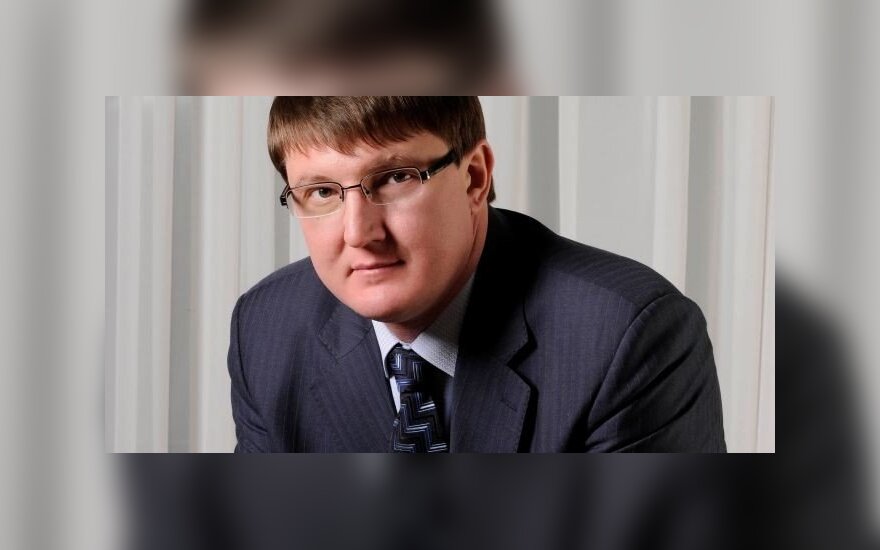 "He was kidnapped and found shot dead after 12 days," he said, adding that it was not know yet whether his murder was relater to his consular activities.
Vaitiekūnas said he asked Zelenec once whether he was sure about his duties. Zelenec answered that he was not afraid of any possible mistreatment.
"He had many plans. He came to our embassy on 30 May. I talked to him and even asked him cautiously whether he had not changed his mind about his activities because of the events, the war, the victims. And he said no," the Lithuanian ambassador said.
"No, I definitely have not changed my mind. Let them take me hostage, let them shower my door with Molotov cocktails. My diplomatic efforts are necessary to find a peaceful solution in Luhansk. People should not be killing each other," Vaitiekūnas quoted Zelenec.
The identities of the killers have not been determined yet.
"We condemn this crime and hope it will be investigated and those responsible will be identified and punished," the Ministry of Foreign Affairs said in a statement.
Lithuanian President Dalia Grybauskaitė and the Ministry of Foreign Affairs have extended condolences to the consul's family and relatives.
Lithuania has lost a dear friend and an active supporter of Lithuanian-Ukrainian cooperation who had many plans on ways to develop cultural and business ties between the two countries, the ministry said.
Naujienų agentūros BNS informaciją skelbti, cituoti ar kitaip atgaminti visuomenės informavimo priemonėse bei interneto tinklalapiuose be raštiško UAB "BNS" sutikimo neleidžiama.