aA
On Thursday, Lithuanian Ambassador to the United Kingdom Asta Skaisgirytė-Liauskienė presented her letter of credence to the President of Ethiopia, H.E. Mr Mulatu Teshome, Lithuanian Embassy to the UK informs.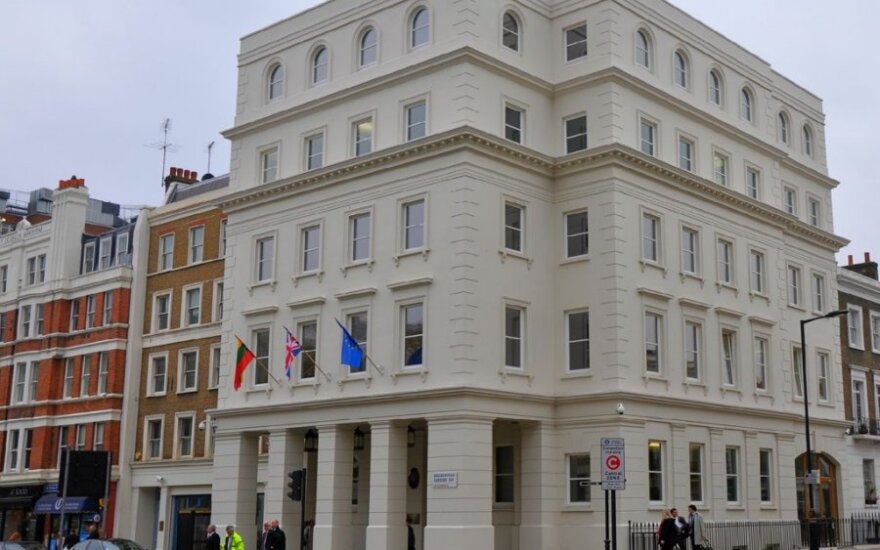 The meeting officially concluded the accreditation process in Addis Ababa and now London serves as the capital through which the Lithuanian links with the Ethiopian state are maintained.
The visit also presented a good opportunity to discuss important issues of bilateral cooperation. The Lithuanian ambassador underscored the significance of common efforts at international organisations and acknowledged the Ethiopian state for its endeavours to promote global security and enhance stability in Africa.
The questions of cooperation in the fields of economy, development, culture and education were also raised at the meeting. The president and the ambassador agreed to discuss the signature of bilateral investment agreement in the near future. In addition, the Lithuanian diplomat encouraged the Ethiopian youth to consider Lithuania as their next study destination. The ambassador highlighted the quality and the wide range of universities the Lithuanian higher education system offers.
The diplomatic relations between Lithuania and Ethiopia were established in 1998. In May 2014, the current Minister of Foreign Affairs Linas Linkevičius paid a visit to Addis Ababa.
Sekite svarbiausias naujienas socialiniuose tinkluose!