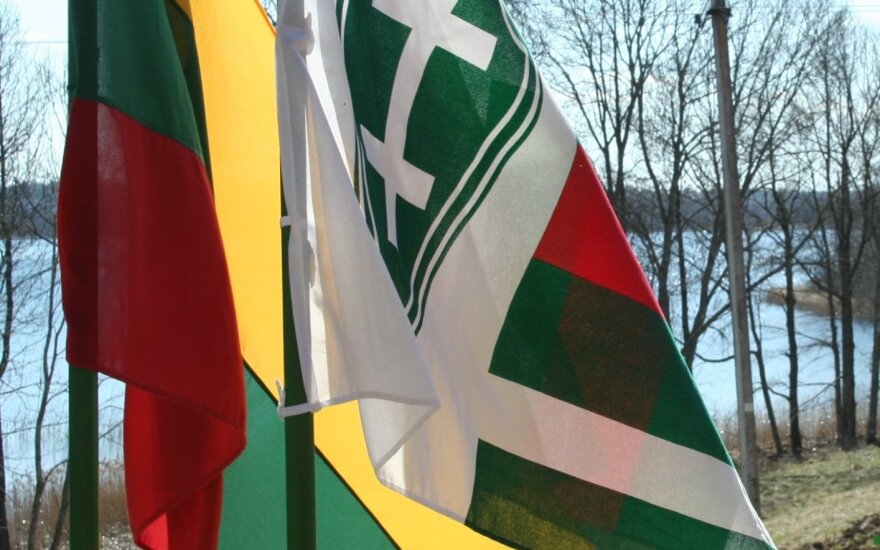 (Starting on 11 January, this article and others like it will only be available to Corporate subscribers)
"The weapons will be transfered when the Riflemen's Union will be ready to accept them. The government has made a decision, the army has selected the weapons so everything is prepared," said Defence Minister Juozas Olekas.
The Riflemen's Union said it was pleased to finally be able to train its members to fight with the same weapons as the army has. "We will be able to use and study the weapons used by the army, and in case of need we will support the army without any difficulty in moving to joint projects, joint work," said Mindaugas Milius, captain of the Riflemen's Union Vilnius team.
The Riflemen's Union has about 8,000 members but about a half of them – underage members – do not have the right to handle military hardware. Children from 11 to 18 years-old are taught to shoot with air guns or airsoft guns.
TV3