A joint training of Lithuanian and United States troops, King's Strike 2015, is starting in Panevėžys, northern Lithuania, on Monday.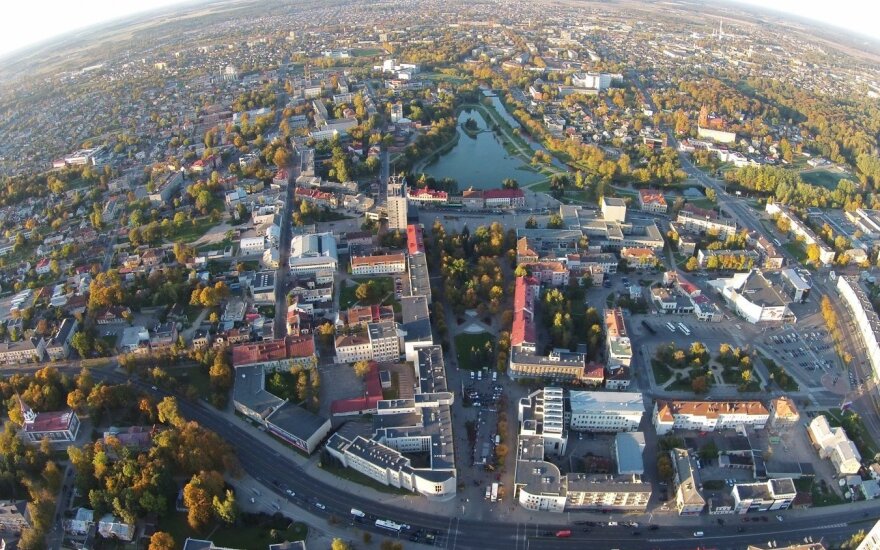 During the exercise, Lithuanian and US military machinery will appear on the city's streets and local roads, troops will be armed and use pyrotechnics, blast and tear gas the Lithuanian Army said.
The exercise is conducted in cooperation with representatives of the city and district councils of Panevėžys, fire-and-rescue service, police, local hospital, emergency medical service, reporters and other public organizations.
The exercise will involve military personnel from King Mindaugas Hussar Battalion of the Lithuanian Land Force and the 173rd Airborne Brigade of the US Army.
According to the press release, the cooperative exercise will train defense of the city of Panevėžys, stability operations and supporting other organizations.
The exercise is scheduled to end on September 25.
It is prohibited to copy and republish the text of this publication without a written permission from UAB "BNS".