After the ceremony the Lithuanian ambassador and the president of France discussed bilateral co-operation and the most relevant international politics' issues.
The ambassador introduced Lithuania's achievements seeking to join the euro zone as well as enhance energy independence.
Lithuania and France re-established official diplomatic ties on 29 August 1991.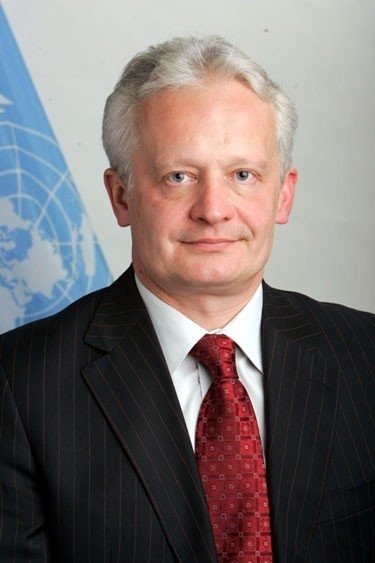 Dalius Čekuolis is the sixth Lithuanian ambassador to France after the restoration of independence. He previously held the position of the political director at the Ministry of Foreign Affairs.
Čekuolis started his diplomatic career in 1990 and held the posts of deputy minister of foreign affairs, ambassador to Denmark, Belgium, Portugal and a permanent representative to the United Nations.
The 55-year-old diplomat speaks English, French, Spanish, Russian and Portuguese.

It is forbidden to copy the text of this publication without a written permission from ELTA.