aA
The Human Rights Council holds its 27th regular session from 8 to 26 September in Geneva. During the session, Lithuania and other member states of the European Union will pay particular attention to the human rights situation in Ukraine and the Middle East - Syria, the occupied Palestinian territory and Iraq - as well as the right to liberty, development and privacy in the digital age, non-discrimination on grounds such as race and gender, the Ministry of Foreign Affairs said.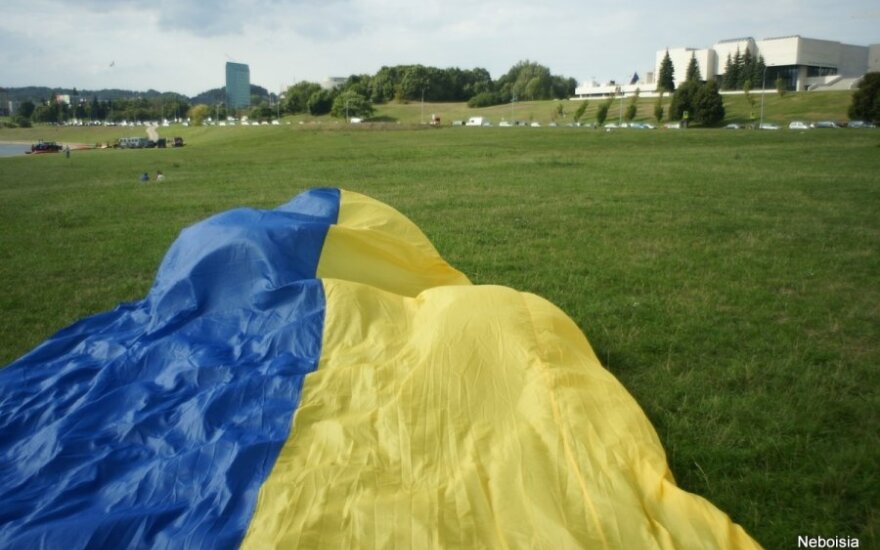 During the three-week session the Council will adopt almost 40 resolutions on important issues relating to human rights, will hold thematic panel discussions and interactive debates on the human rights situation in individual countries and regions.
During the interactive debates on the human rights situation in Ukraine, Lithuania's representatives once again will highlight all the countries' duty to ensure universal respect for and observance of all human rights: the right to life, liberty and security of person. Lithuanian representatives will also participate in the panel discussions on history teaching and memorialisation processes, on the integration of a gender perspective, on the role of prevention in the promotion and protection of human rights, and on accelerating global efforts to end violence against children.
The Council will hear the first address from the new United Nations High Commissioner for Human Rights Zeid Ra'ad Zeid al-Hussein who succeeded Navi Pillay when her mandate ended on 31 August.