aA
The Lithuanian parliament ratified on November 3 a protocol on Montenegro's accession to NATO.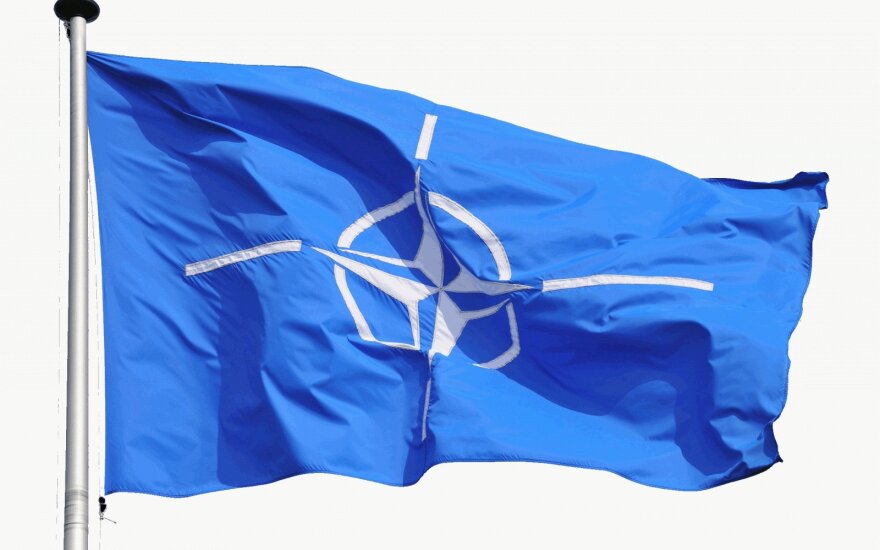 Ninety-eight members of the Seimas voted in favor of ratification and two abstained from voting.
NATO foreign ministers signed the protocol on Montenegro's accession in Brussels last May. The Balkan small country will become the 29th member of the Alliance once the document is ratified by its parliament and all 28 NATO member states.
The decision to invite Montenegro to join NATO has drawn anger from Moscow.