Lithuania opened its third honorary consulate in Belgium in the premises of the Chamber of Industry and Trade in the city of Charleroi on Monday.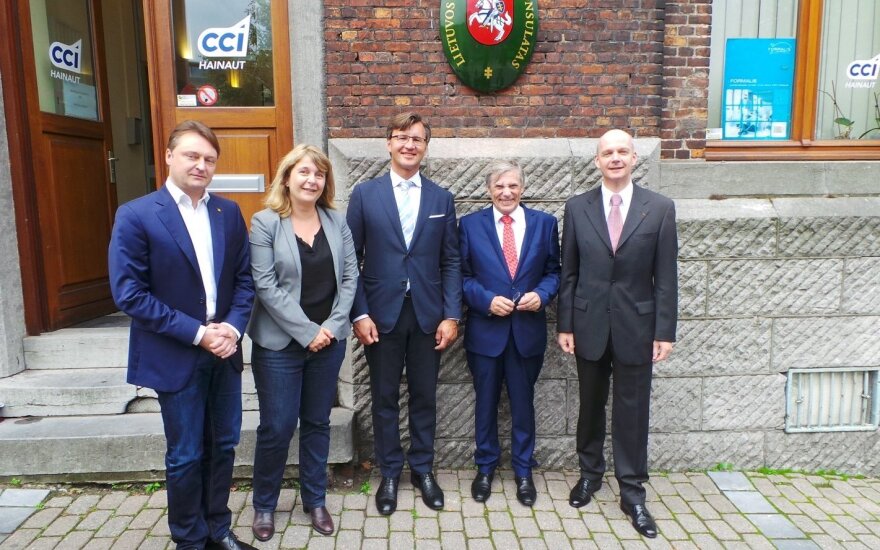 The consulate is headed by lawyer Philipp Suinen who has been the chief of international relations of Wallonia and Brussels, Wallonia's Exports and Investment agency for many years and is a prominent figure in Belgium's political and business circles, the Lithuanian Ministry of Foreign Affairs said on Tuesday.
Speaking at the opening ceremony, Lithuania's Ambassador to Belgium Gediminas Varvuolis expressed conviction that the new honorary consul would encourage bilateral projects in the fields of business, culture and education.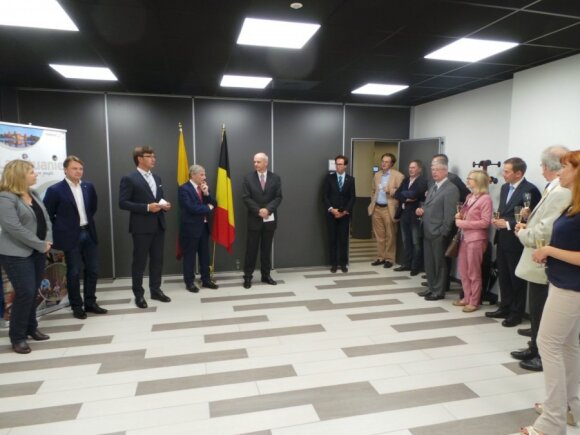 It is prohibited to copy and republish the text of this publication without a written permission from UAB "BNS".