The Lithuanian government has decided to draft amendments introducing criminal liability for illegally financing political parties.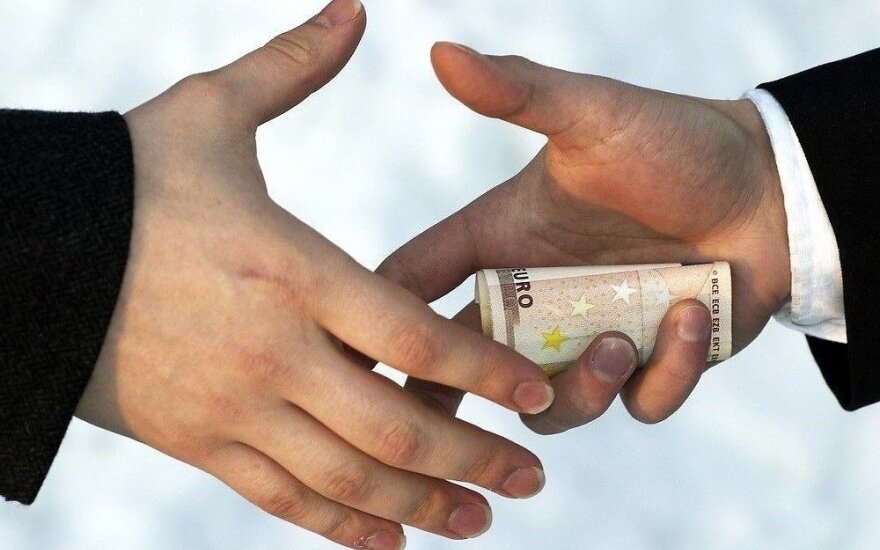 Prime Minister Saulius Skvernelis said after the Cabinet's meeting on Wednesday that the government was considering introducing liability for "natural and legal persons who try to illegally finance (parties)".
"There are even proposals to introduce criminal liability," he told reporters.
It was also agreed on Wednesday that all journalists should be required to file their asset, income and interest declarations.
The respective amendments are expected to be drafted and submitted to the government as early as next month.
The proposed measures follow a parliamentary investigation into interest groups' unlawful influence on political processes.
It is prohibited to copy and republish the text of this publication without a written permission from UAB "BNS".