On 11 September, troops of the Lithuanian Great Hetman Jonušas Radvila Training Regiment and soldiers of the rotating forces deployed in Lithuania commemorated the 11 September, 2011 terrorist attack in the United States during morning formation.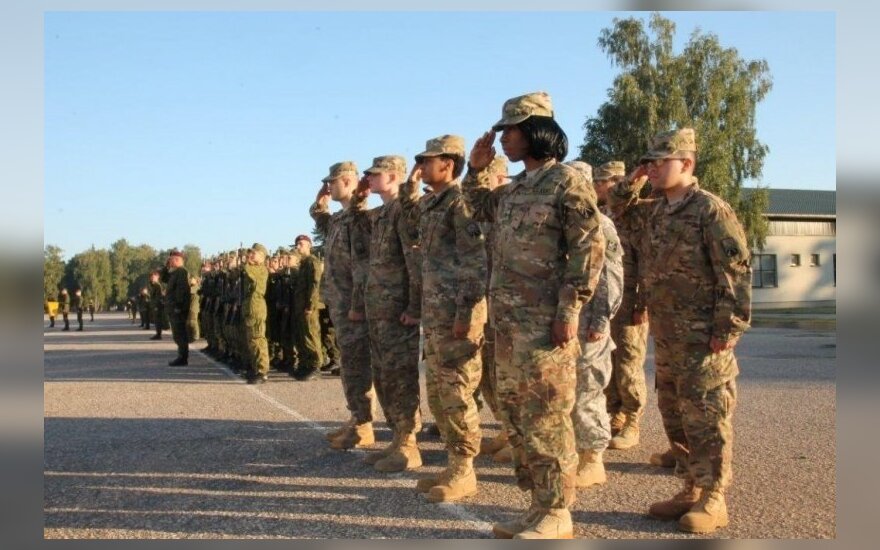 As Lithuanian and US troops fell in anthems of Lithuania and the United States where played and the flag of the Republic of Lithuania was raised, Lithuania's Ministry of National Defence said.
1st Lieutenant James Rojek deployed in Lithuania with the rotational US forces delivered remarks on the 9/11 events.

It is forbidden to copy the text of this publication without a written permission from ELTA.