aA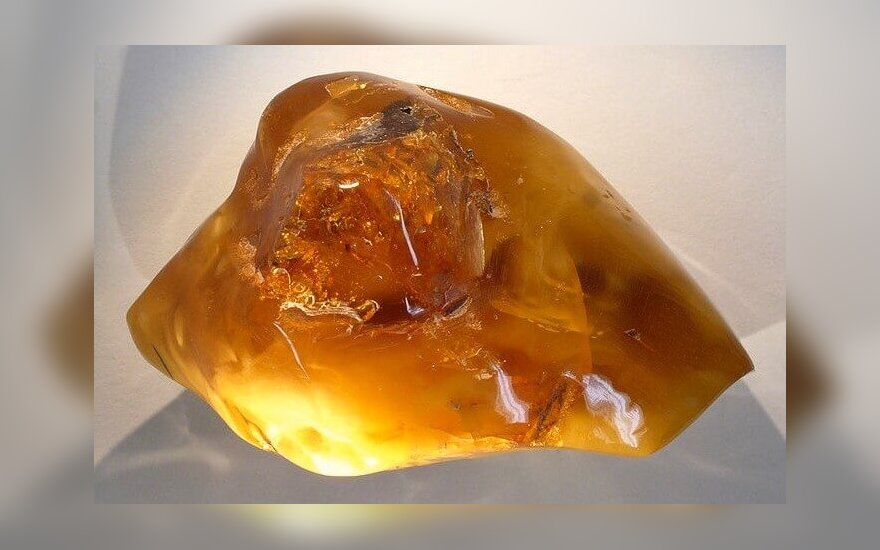 International experts from 30 countries have called on Lithuania's government to block amber extraction in the Curonian Lagoon.
The World Amber council has reacted strong to the Lithuanian government's decision to consider permitting industrial scale amber extraction on Lithuania's most scenic coastline saying that Lithuania should put its landscape and natural assets ahead of generating revenue.
"We believe that the deposits should be mined not to fulfill business demand or to ensure tax income for the state budget, but to develop tourism. This means mining amber in small quantities over a longer period and very strictly regulating the mining process," said the University of Hamburg, Institute of Geology and Paleontology spokeswoman Christel Hoffeins
The World Amber Council brings together 310 members from 30 countries including scientists, archaeologists, geologists and mineralogists as well as scholars, collectors, gallery owners and jewelry manufacturers.