aA
Four more Ukrainian soldiers, injured during the war in Eastern Ukraine, arrived in Lithuania for rehabilitation on Tuesday, the Defense Ministry confirmed to BNS.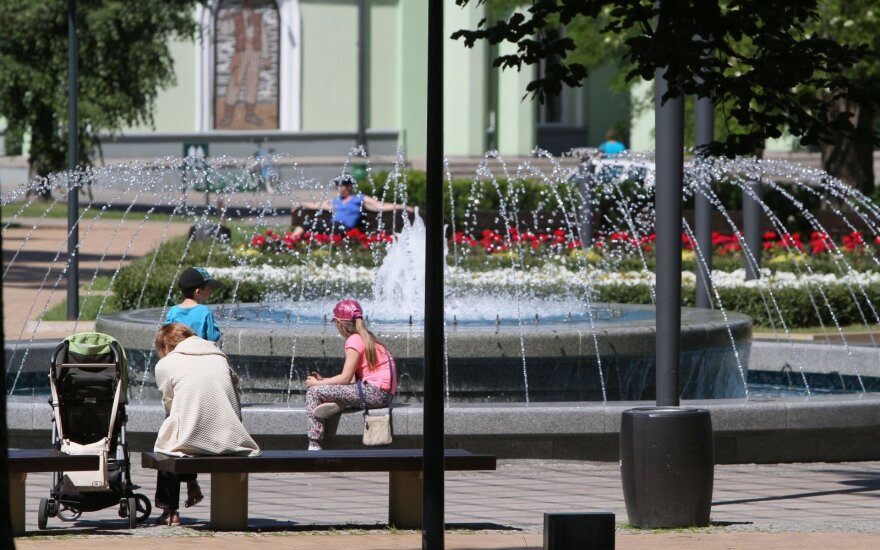 The rehabilitation services will be provided at the Rehabilitation Center for Soldiers in the Druskininkai resort in southern Lithuania.
Throughout 2015, Lithuania expects to receive and rehabilitate a total of 50 soldiers injured in Eastern Ukraine.
The war between Russia-supported separatists and Ukraine's governmental forces has been in progress since April of 2014, with the death toll at over 6,800 people.
It is prohibited to copy and republish the text of this publication without a written permission from UAB "BNS".