aA
The deployment of Patriot long-range air defence systems in Lithuania as part of NATO's multinational battalion that is to arrive in the country next year is being considered, the chief of the Joint Staff of the Lithuanian Armed Forces said on October 20.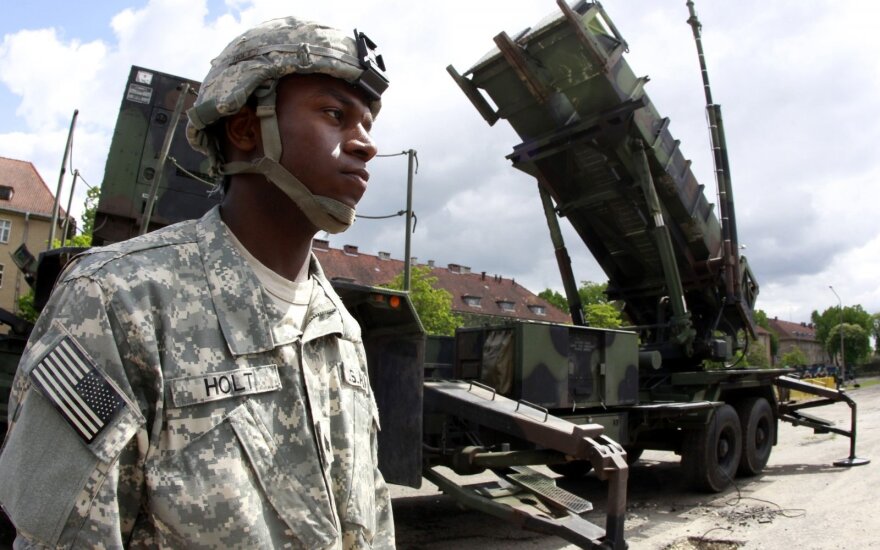 "This issue is still being considered, but there is no agreement at the moment," Major General Vitalijus Vaikšnoras told reporters when asked if Patriot systems could be deployed in Lithuania.
Germany's Brigadier General Michael Gschossmann mentioned to Reuters in early August that Patriot systems might be deployed to the Baltic countries.
NATO decided last summer to deploy a multinational battalion to each of the three Baltic states and Poland, around 4,000 troops in total. Germany will lead the battalion in Lithuania and the Netherlands, Belgium, Norway and Luxembourg will also contribute troops.
"We will have the first units of the staff and company (in Lithuania) in February to March. In around mid-summer, in early July, we will have a complete multinational battalion that will reach its full operating capability," Vaikšnoras said.