aA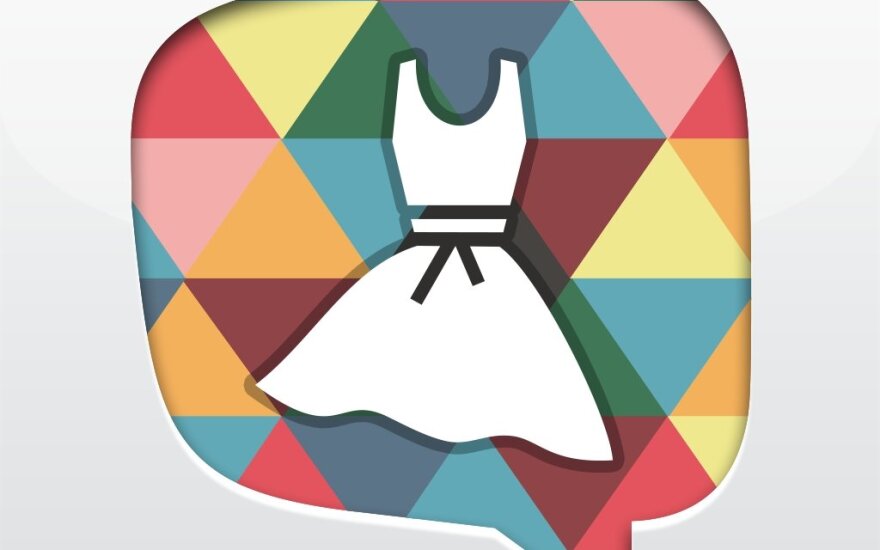 The United Kingdom's withdrawal from the European Union will harm the development of Lithuanian start-ups and the emergence of Lithuania as hub for entreprenerial companies, reports Verslo Zinios.
"It is hardly to be expected that, under these circumstances, investors will tend to turn to a region like the Baltics forstart-up businesses. It is likely that in the near future there will be fewer investments in Lithuanian start-ups, especially from the crisis-hit United Kingdom," said Linas Sabaliauskas, managing partner at Triniti law firm
He said Lithuanian start-ups could be deprived of the vital opportunity to raise funds for their development as a result of British investors' appetite for risk declining.
He also pointed to free movement of labour in the EU being a valuable option for start-ups, but so far it is not clear what relationship the United Kingdom will have with EU after withdrawal.
Sekite svarbiausias naujienas socialiniuose tinkluose!