aA
The three Baltic states, Lithuania, Latvia and Estonia, will ask NATO leadership to deploy a permanent brigade in an effort to deter Russia, the Lithuanian army's spokesman said on Thursday.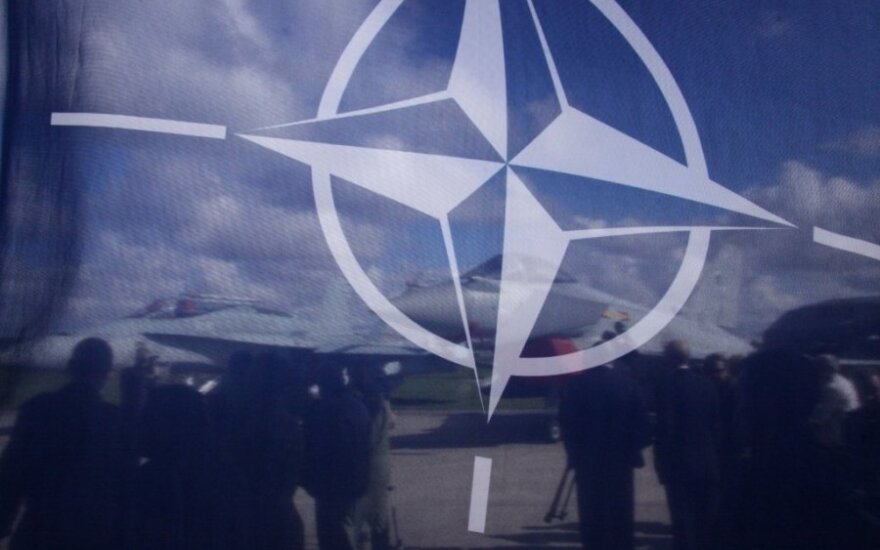 A joint letter of the three Baltic chiefs of defence in this respect will be sent to Commander of the US European Command General Philip Breedlove.
"The chiefs of defence of the Baltic states agreed to request permanent deployment of NATO forces in the Baltic countries as a measure of deterrence in response to the security situation in the region," Captain Mindaugas Neimontas, spokesman for the Lithuanian chief of defence, told BNS.
"We seek a brigade-sized unit to have a battalion in each of the Baltic states at all times," said the officer.
A brigade-sized unit usually consists of 2,000-3,000 troops.
The three Baltic nations have been each hosting a company of US troops – about 150 – since last year. Other Allies are also sending their soldiers for exercises to the region, however, this is not done on a regular basis.
Naujienų agentūros BNS informaciją skelbti, cituoti ar kitaip atgaminti visuomenės informavimo priemonėse bei interneto tinklalapiuose be raštiško UAB "BNS" sutikimo neleidžiama.