aA
About 100 used military Mercedes-Benz GD SUVs are being transported from the Netherlands to Lithuania in the next two weeks.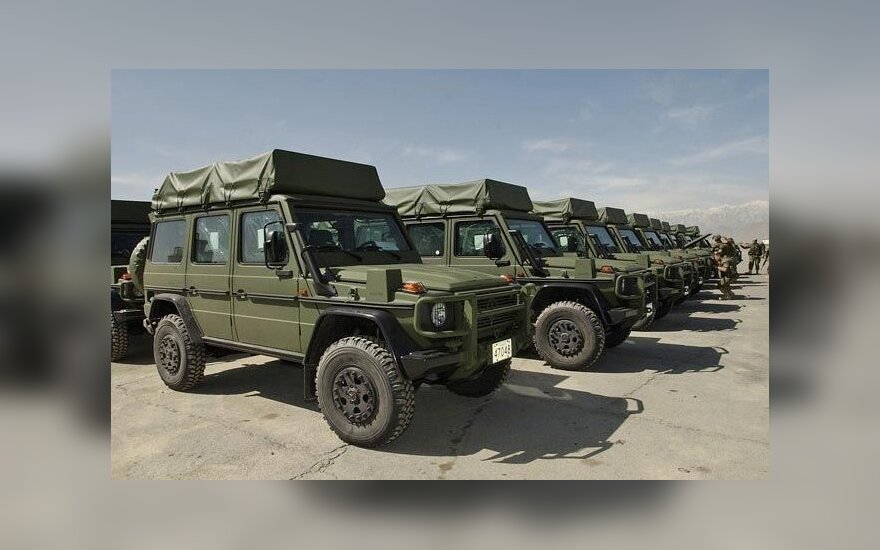 The Lithuanian military has purchased several hundred used military vehicles from the Netherlands' army including Mercedes-Benz GD SUVs and DAF trucks.
The vehicles cost Lithuania €7 million.
Fifteen vehicles reached Lithuania at the end of 2015 and 18 additional vehicles arrived in Aprial this year: medical evacuation off-roaders and several dozen of trailers arrived.